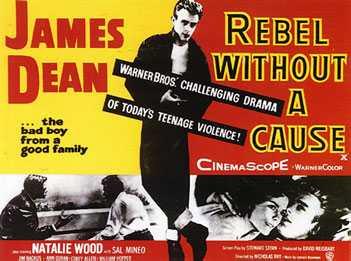 Yes, it's that time again… Favorite Things Friday! I have kind of been waiting for this post all week. Last week my husband and I celebrated our five year anniversary with tattoos (no, not matching ones).
I debated heavily over exactly where to place my new tattoo. My shoulder? My husband quickly nixed that idea. My foot? Kinda boring , I thought. I decided I would place one right smack dab on my forearm. The tattoo artist expressed some hesitation on wanting to place one there, since I don't have any other tattoos. "It's kind of a serious spot," he said. I liked that. Here was my logic: when I am 50, a tattoo on my hip or foot would look like I was an older lady who once got a young woman's tattoo. But if I got one on my forearm, it would always  look punk rock… now, or even when I'm 60. Hey, it may not be the most rational line of thinking, but that is what I did nonetheless.
Since I call myself a reject, I also consider myself to be a bit of a rebel. I'm no anarchist, of course, but I do dabble in a bit of danger (well, danger for a mom of two who happens to also be a believer). I think it is fun and freeing  to, every once in a while, show your rebellious side.
So, in honor of my new tattoo and the streak of rebellion in me, here are my Favorite (Rebel) Things for Friday: Continue reading Favorite (Rebel) Things