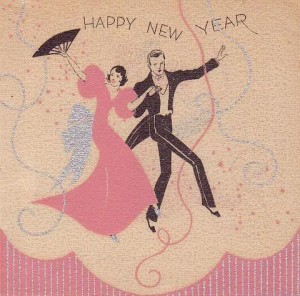 Happy New Year (almost)! Today is the last day of the year and I can't believe it. When 2010 started, I was so overwhelmed with excitement, more than almost any other year. I knew God had big things in store for me and my family.
I ended up starting a blog. Who knew? I celebrated my 5 year wedding anniversary. I turned 30. I fought battles. Won some and lost some.
I have so much to be thankful for this year, including all of you. I have the most rockinest readers around. I'd love to know what were some of the highlights of 2010 for you, as well as some of your low points.
Here are mine… Continue reading (My 2010) Favorite (and not so favorite) Things