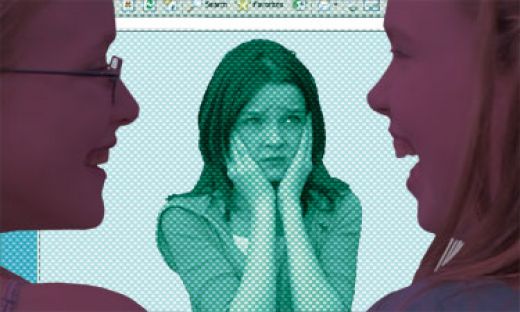 I suppose it was survival. A defense mechanism developed as the result of years and years of bullying.
Girls can be mean. Vicious, really. Cruel, even.
I never saw it happening or noticed the moment when I changed. It was a transformation just like anything. A process, that took me from being who I really was to someone I never wanted to be.
The girls you read about in teen novels and who play the villain in teen movies. That was me. I was no caricature, but I was the girl that exists at every high school. I was a product of my environment.
I was bullied and so eventually, I became a bully. I was a mean girl. Continue reading Confessions of a Mean Girl