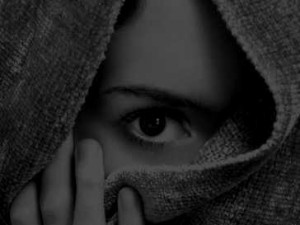 Today's guest post is from the talented Allison Vesterfelt. If you've yet to check out Allison's blog, please do. I promise you will be encouraged, challenged, and inspired. I'm honored to feature her here today and I hope you enjoy.
Have you ever been caught doing something you weren't supposed to be doing?
I have, on more than one occasion actually, but one particular time sticks out in my mind. I was caught telling a lie to a person I loved, and when the truth was uncovered, the person I lied to was really, really angry.
On the one hand, I understood why this person was so mad. I had lied, after all, betrayed the trust we had built together. I would have been mad too, if I'm being honest. But at the same time I was frustrated with what seemed to me like righteous indignation. Was this person perfect? Had he/she never done something regretful? Was it so impossible to understand where I was coming from? I apologized, but my apology was tangled with justification. Continue reading Caught in the Act