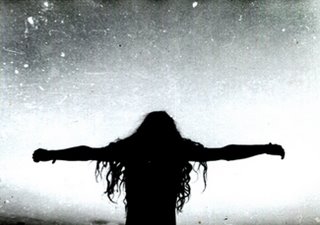 I'm an introvert and like any good introvert I avoid people. Well, not avoid people, so much as don't like people.  I'm kidding. Sorta.
Basically, I need my space…and a lot of it.
And also like any good introvert, I especially dislike meeting new people. I get squirmy (on the inside) and sometimes feel like I'm going to barf (on the outside). I take time to really like people. I might love you right away because Jesus has this thing He does that makes that possible, but the liking part and the trusting part and the open and vulnerable part, that takes time.
Unless of course Jesus is doing something else, which He is known to do. . So when that something else happens, my introversion goes out the window. My heart bursts forth, my arms fling wide open, my spirit smiles because it knows…
…that this person is different. This one, this person, He is calling me towards. Continue reading The Invasion of Jesus