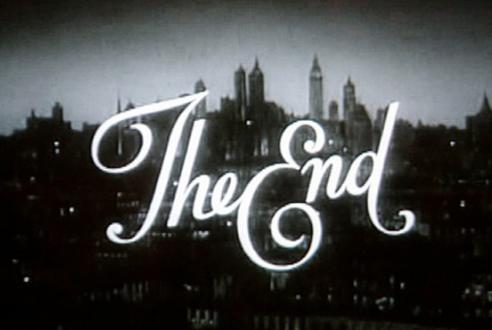 My high school senior English teacher was pretty much Elaine from Seinfeld. I loved her. We all loved her. During one of her famous passionate lectures, she once commented about how nice it must be to be a stupid person. She explained that there must be something quite freeing about being able to shut off your brain and quit thinking about something–to essentially think about nothing.
Because intelligent people, she argued, were always thinking. In fact, they never stopped thinking…and it was exhausting. She envied the dumb.
This resonated with me (not that I consider myself brilliant by any means)–the fact that I cannot stop myself from thinking. I read this the other day and smiled because it is me: "I've been overthinking about overthinking again."
You'd think that thinking would prove more fruitful, but no. Instead, I wonder how I get here again and again. It seems so futile–the race and the running, when despite my best effort I find myself doing just that.
And that is part of the problem, my effort. I hate striving. I hate watching "Christians" strive for Jesus. Wondering what we can do for God instead of being with God. Working instead of abiding. Trying instead of receiving.
So when it's my turn, I feel like a failure and a liar. A fraud. Continue reading I Want a Break From God