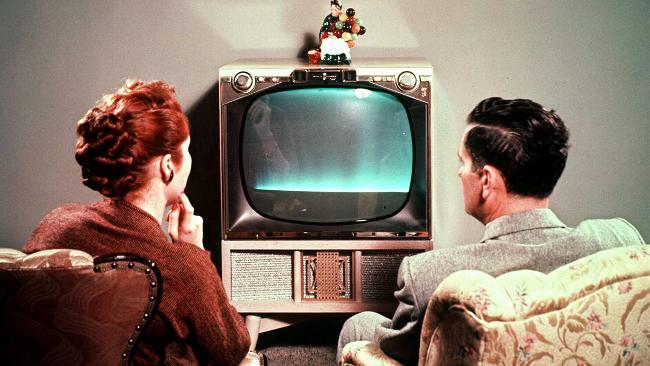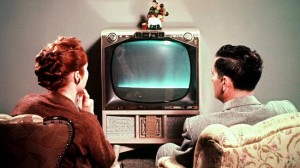 The New York Times recently wrote an article about the new(ish) phenomenon of folks preferring to watch their T.V. shows in one chunk these days. You know, no more one-episode-a-week-like-the-olden-days. We seem to like choking it all down in one crazy marathon.
I have to admit, I have binged on quite a few T.V shows in my day. My first ever T.V. binge was 24. Come on, you know you love some Kiefer. I had just gotten married and quickly found out I was pregnant too. I had no idea how miserably sick being pregnant can make you. How generally you just feel like you ate 23 tins of sardines, got on a roller coaster, and then were struck with influenza. every.day.
So, in true newlywed/pregnant/twenty-something fashion Jonathan would drag an extra queen sized mattress we happened to have (random, I know) out to the T.V. where we would lay like vegetables and binge on 24.
And it was awesome. Hour after hour of Kiefer, carrying his man bag, hunting down dangerous criminals, never stopping to take a bathroom break or to eat a croissant. Just action. Cheesy, adrenaline pumping, addicting action.
Since our 24 binging days, Jonathan and I have had a few other T.V. marathon obsessions like Breaking Bad and Lost (until we caught up and had to watch it on once a week like everyone else), Mad Men (for a brief minute until I decided it didn't have one redeeming character), and the epic Friday Night Lights (clear eyes!).
I like a good punch in the face of 13 episodes all at once. What about you?
Have you ever had a T.V. show binge obsession? What is your current fave on T.V.? If you had to choose, movies or. T.V.?