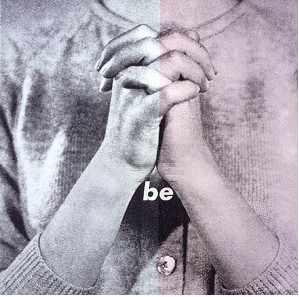 Last Wednesday on He Said/She Said I posed the question: What makes a man worthy of marriage? A lot of you weighed in on the subject, mostly men in fact. I determined that in order for a man to be worthy, he has to actually be a man. Then I listed three qualities that I think make a man a man, man (I love those Old Spice commercials, sorry).  This week the question goes out to all the ladies:
What makes a woman worthy of marriage? Is it her good looks? Oh, I sure hope not. Is it her mothering skills? The way she cooks, cleans, or says "Yes, honey"? If so then I am in trouble.
I was mulling over this question. It seemed so much harder for me to answer. I was talking over the topic with my husband and he said this:
Just like men need to be men in order to be worthy of marriage women need to not be men, to be worthy of marriage.
Huh? "Yes, that's right," I thought. Women need to stop trying to be men if they are to be worthy of marriage. Here's why: The "F" word. Continue reading What Makes a Woman Worthy of Marriage?