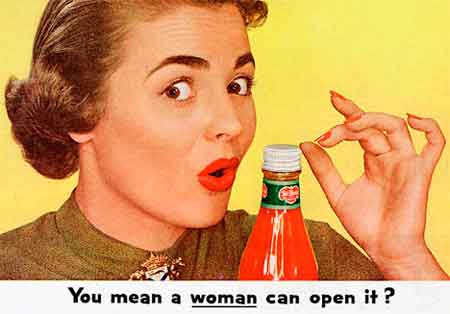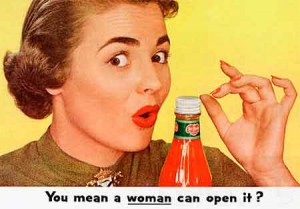 Okay, I know this is a bit of a racy topic but it truly came about organically. I was brainstorming ideas for He Said/She Said with my husband one night. I threw this idea out, "Who enjoys sex more?"
Jonathan answered, "Well that's an easy one."
"Oh really?" I asked "You would say 'men' huh?"
"Yeah, men."
"I disagree," I explained. "I think men want sex more. They might even need sex more but I don't think they necessarily enjoy sex more."
He was quiet for a second.
"Huh." He said and nodded his head.
Settled. I won.
So now onto you… Shall I try and convince you of my reasoning?
Don't worry, I'm not going to get graphic or overly descriptive (or at least I don't think I will).
Here's what I think: women are, by nature, more sensual than men. Sensuality is not the same as sex. Although sensuality encompass both the physical, mental, and spiritual side of sex. The Beautiful Women blog described sensuality as this:
"Sensuality means to be aroused by things of beauty, luxury and refinement, to be aware of and explore the world, life and love with all the senses. To be sensual is to be aware of and appreciate the natural, ecstasy that can be found in the sensuous, passionate world of feeling…"
In short, sensuality involves using all of our senses to experience any number of things, one of which might be sex itself. Women rely on all five of their senses to respond, react, process, and make decisions more than men. Understandably so, women thus incorporate all five senses into lovemaking.
How does the room feel? Is it cold? How does it look? Is it dim, neat, romantic? How does it smell? Like dirty socks or fresh linens? How does it… taste? Well, you get the idea.
Now men on the other hand are blind to everything going on in any room, if the woman they love is there and ready to have sex with them. Any lighting, any smell, any anything, will not distract any man from the mission at hand.
Back to women. Female sexuality, unlike male sexual nature, has been a taboo subject for centuries, often avoided all together. Psycology Today says this:
Until recent times, to have attributed open sexual desire or the shameless pursuit of physical pleasure to a woman would have been to insult her character. With very few exceptions, this is still the case…The feminine is celebrated for its supposed passive, non-sexual character.
I do not want to pretend that women are in some way non-sexual or less-sexual than men. Men certainly enjoy sex… but so do women! God designed sex for both men and women to enjoy (in the context of marriage of course) not just to procreate. I believe women experience sex with all of their senses and, as a result, enjoy more of the full spectrum sex has to offer.
Call me wild, saucy, tawdry, scandalous, even controversial. But what I really want to know is do you agree or disagree? Who enjoys sex more (without getting too graphic)? Men or Women? I have many more reasons why I believe women enjoy sex more…let's discuss. Tell me yours reasons and I'll tell you mine.