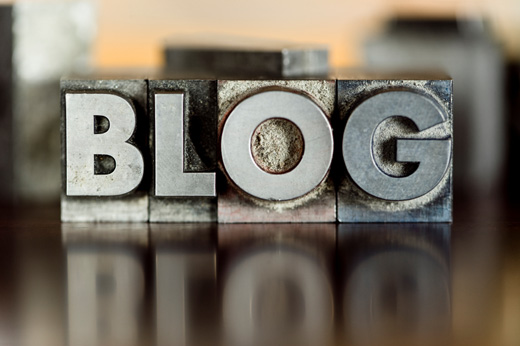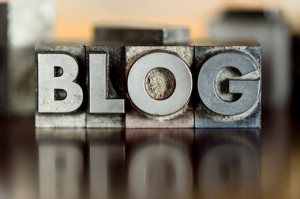 This was a record awesome week, (heck, so was the whole month of March) on Modern Reject, so thank you. I found myself extra busy this week, too, but I've decided to retire from blogging. That's right, I'm packing my bags and moving on. I don't want to leave you high and dry, so here are some additional blogs for you to read and love.
If you are looking for some Friday-I-don't-feel-like-working-'cause-it's-the-last-day-of-the-week-reading, or you'd like some leisurely weekend reading, here are my top picks from the week. There are some great blog posts, blogs I recently discovered, and more…My Favorite (Blog) Things for Friday…Oh, and April Fool's. I'm not retiring, not yet anyway.
From Alece Ronzino of Grit and Glory, X Marks the Spot. Alece discusses the Biblical practice of building an altar when God shows up and does something big. She reminds us of why we need to do the same in our own lives.
Moe from Beta Christian has an ongoing series every Friday, The Usual Suspects, where he highlights an often forgotten, shady, or lesser-known character from the Bible. Sound boring? Um, it so is not. It's actually fascinating and so insightful.
My friend Carrington wrote a The Basic Baby List–7 Necessary Items. Even though I'm having my 3rd bambina/o, I still learned something from this post. I was also convicted to just live simply in regards to this baby. I don't need a decked-out nursery or a top-of-the-line stroller. My baby will need love, safety, and probably some milk. I can do that.
Donald Miller's post, Ten Characteristics of a Disciple, was smart, clever, and unexpected.
The Ugly Truth by Bianca Juarez, is open, honest, and addresses an issue many women struggle with…and it's funny, because it's Bianca.
Finally, here are 3 blogs that are either new to me, or will hopefully be new to you, that I am really loving:
Madabella by Melissa Runcie is a beautiful blog filled with stories from her life as a mom, wife, and photographer. She is honest, filled with grace, and hopeful.
Unfettered Bloke by Nathan Duvall is a great Christian blog filled with thoughtful, challenging, and fresh topics. He recently wrote about the Pharisee in Me that I simply loved. Check him out.
Daily Leaps by Josh E. Merritt is a blog I just recently discovered and am excited to share with you guys. Josh has a real heart for the church and to see radical change within it. He loves God's people and it shines through in his writing.
So get to clickin'. I hope you enjoy some of these posts and perhaps find a few new blogs to love.
Please share YOUR OWN BLOG or your favorite blog in the comments! I always love finding something new to read. Have a happy weekend.