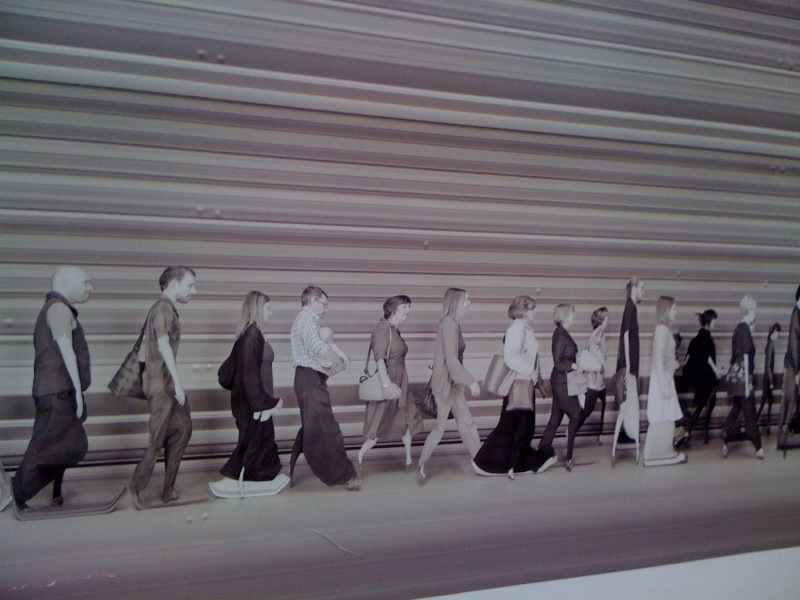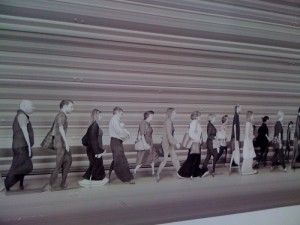 Have you ever heard someone say something along the lines of "Jesus return quickly"? Yeah, well I have and I don't happen to agree with the sentiment. I mean, I love Jesus, but His return will mark some pretty awful events, as well.
I am not longing for heaven either. I know perhaps I should be. My mind does not often drift to heavenly things so much as temporal things. I don't have much of an "eternal perspective" (another nice Christian-ism to add to my list).
What I am excited for, however, is getting to meet people in heaven. I cannot wait to see who's there (although it saddens me to think of who won't be there, as well) Here are the 3 people I am most excited to meet in heaven (besides Jesus). Then, it's your turn…
1. Martin Luther King Jr.– Okay, I admit that this answer may be a bit cliche, but I can't help it. I love me some Martin Luther King Jr. I think A Letter from Birmingham Jail is perhaps one of the most genius pieces of American literature (if you can call it that) ever written. I'd like to ask him if her really knew that he was going to be killed beforehand, like so many people believe. I'd like to ask him how he found the courage to continue on despite such great and overwhelming obstacles. I'd like to thank him for doing so…
2. St. Catherine of Alexandria– There are some facts in question regarding the story of St. Catherine. One thing is certain though–she was martyred for her faith. She was a young beautiful woman (so goes the story) who was also a well-read albeit new convert to Christianity. When summoned by King Maxentius for her beauty (i.e. he was looking for  *ahem* a mistress), she deftly questioned his belief in pagan gods.
He was so stupefied by her arguments  he summoned 50 philosophers to refute her. When all of the philosophers admitted that they too were won over by her reasoning, the king became enraged and had the 50 burned alive. Catherine was later sentenced to death  by a spiked wheel. However, as she was set to be tortured the bonds were miraculously loosened and the wheel broke. She was instead beheaded.
Talk about a story of courage and proclaiming God's truth despite the inevitable outcome. She ran theological circles around kings and philosophers. She was, I suspect, anointed with the Holy Spirit to do just that. She is my kind of girl.
3. The thief who hung on a cross next to Christ. I would just like to see this man's face, to look into his eyes, and thank him. Thank him for giving so many people hope in knowing it is never too late to turn to Jesus. It is never too late, nor your sin too large, or the punishment too great for Jesus to forgive and allow you to spend eternity with Him.
Okay, now it's your turn. What 3 people are you most looking forward to meeting in heaven? Family members, historical figures including someone from the Bible? If you can't think of 3, that's okay too. I can't wait to read your answers.