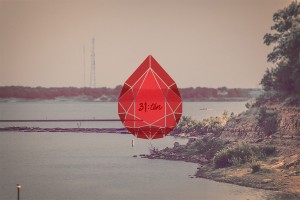 *************THIS GIVEAWAY IS NOW CLOSED************************
Have you ever noticed how most Christian clothing is cheesy or lame? Of course you have because it is so obvious. I become visibly embarrassed when I see Christians wearing shirts that say things like "Jesus is my BFF" or "Keep Calm and Pray On."
I cringe. It hurts.
But, then something wonderful happens and just when I've begun to think that all Christian apparel is trash-bin worthy, a company like 31:ten makes its appearance. Oh, and they want to give you some free stuff!

Have you seen these guys before? They have some of the coolest shirts for chicks and dudes, that represent Christ without looking completely mortifying. In fact, their shirts are downright stylish. I rock their clothing myself.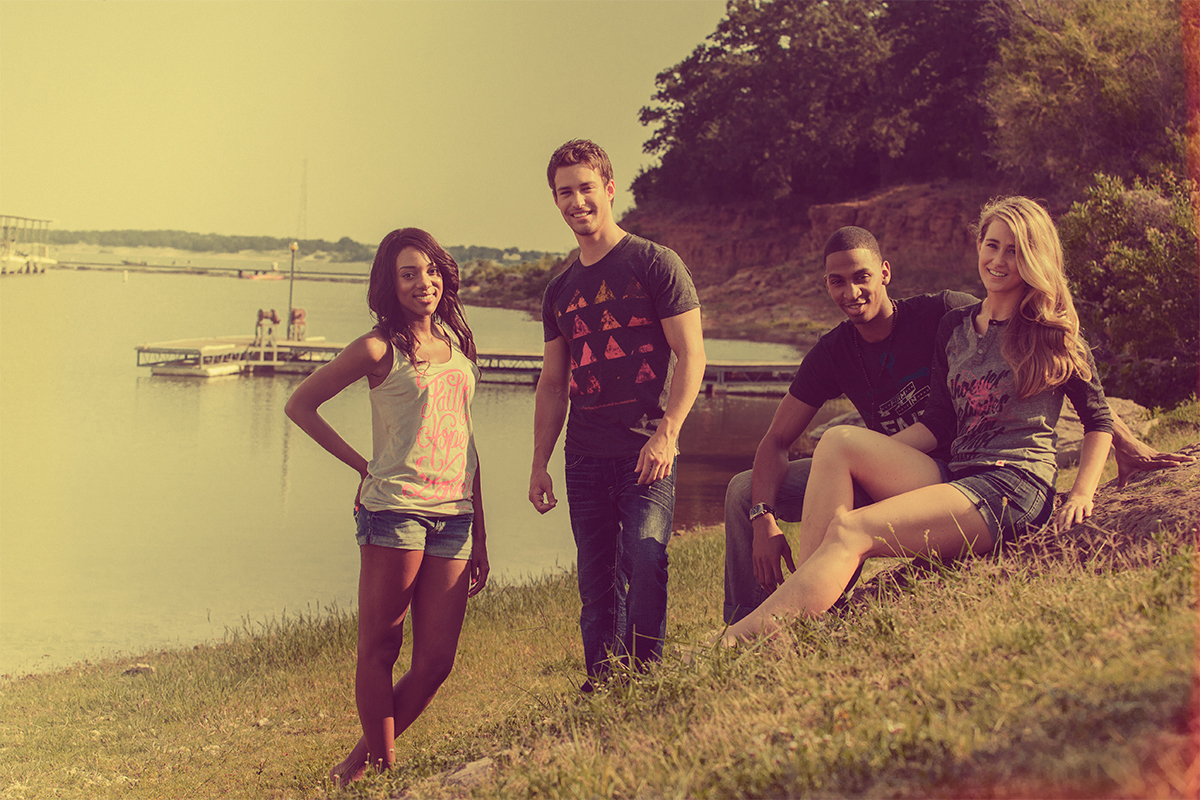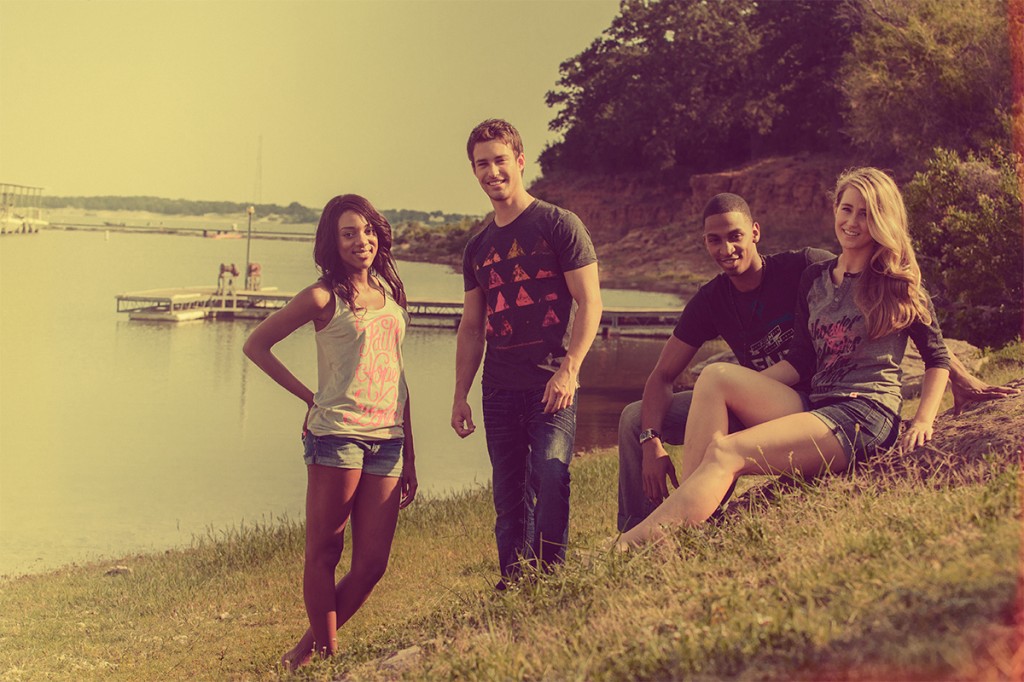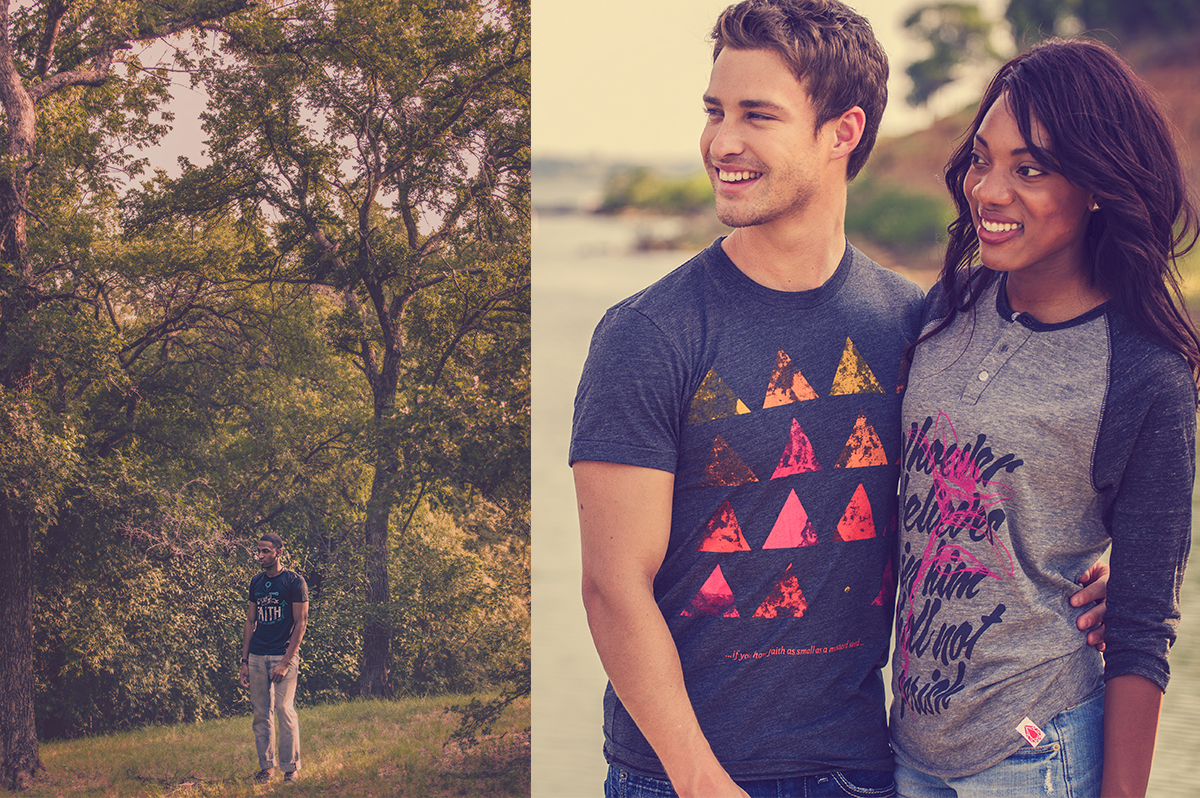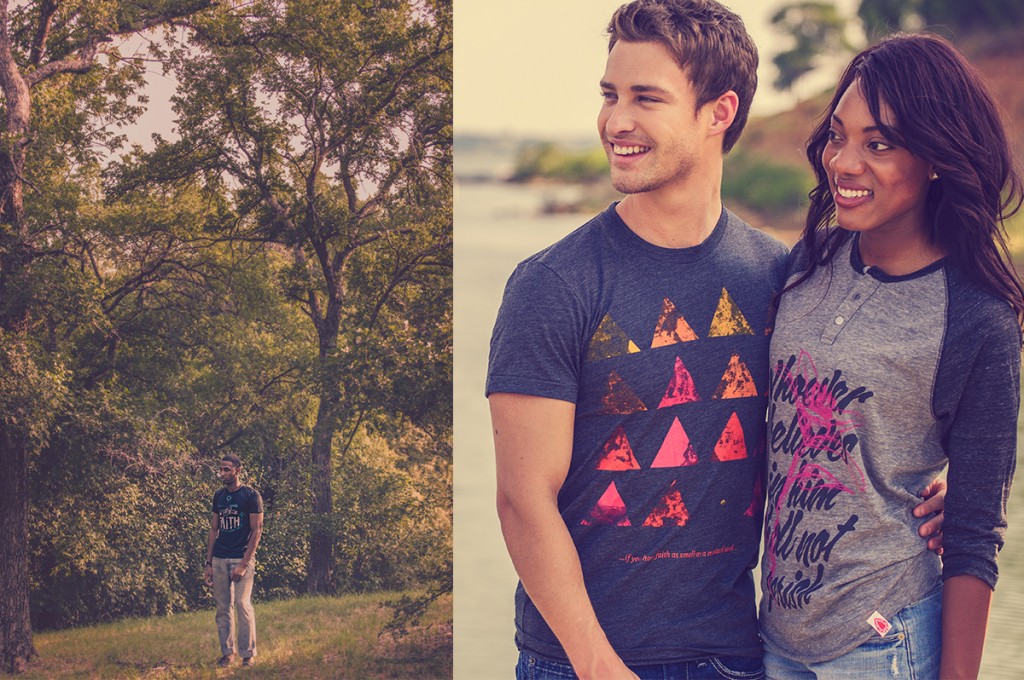 So, it seemed fitting (no pun intended) that the folks at 31:ten thought that you, wonderful Modern Reject readers, would appreciate such awesomeness, as well. Which translates as: A GIVEAWAY! Woo hoo!
So here's what you'll get:
PRIZE: Two (count 'em…two) shirts from 31:ten. Ladies will receive the Mustard Seed shirt and the Do Everything in Love shirt. Men will receive the Mustard Seed Shirt and the Firm in Faith Shirt.
TO ENTER: "LIKE" 31:ten's Facebook Page. FOLLOW 31:ten on Twitter. (Please, leave a SEPARATE COMMENT for each entry) Lastly, comment on this post with the words "CLOTHE ME" and tell me…
BONUS QUESTION: … if you have ever purchased, owned, or been gifted an extremely embarrassing "Christian" product. Or, what is one of your favorite cool Christian companies producing stellar products?
GIVEAWAY CLOSES: Tuesday, Aug 28th at 8pm EST
NUMBER OF WINNERS: One
DISCOUNT: 31:ten is graciously offering a discount on any purchase through Tuesday August 28th. Just enter MODERN15 for 15% off your purchase! So get your shop on.
LEGAL MUMBO JUMBO: Prize ships in the U.S. only. One entry per e-mail address is permitted. The winner will be selected using random.org and announced on Tuesday as an update to this post. So, be sure to come right back Tuesday for the announcement of the winner. Good luck…
*****CONGRATULATIONS TO ASHLEIGH ON WINNING THIS GIVEAWAY*****************