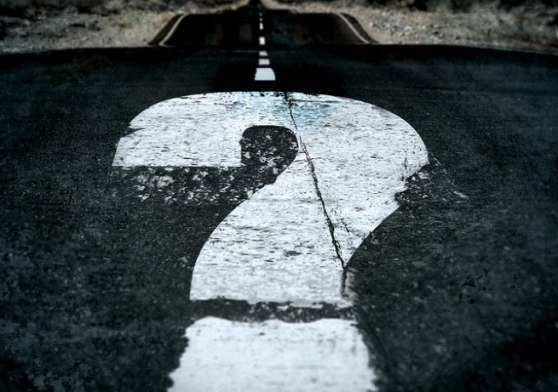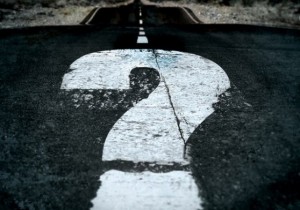 Do you know…
You are forgiven…completely? Not-sorta-kinda-maybe-forgiven. Not partially, slightly forgiven, but completely forgiven. God does not remember your sin. He has forgotten them. Forever.
Do you know…
You are not a broken adult whom God has patched up and pieced back together? No. You are altogether new..a new creation breathed into being from nothingness. You are not a remodel, you are a reconstruction–the former demolished and the new rebuilt on the foundation of Jesus Christ?
Do you know…
You were not meant to be alone or feel alone–that God desires you to be in relationship, in and among family, in fellowship, feeling loved and giving His great love to others, daily sharing life with the saints?
Do you know…
That even when you feel desperately alone in your hurt, or pain, or confusion, or anger that Jesus Christ, the Son of the Living God, intercedes on your behalf…because He loves you profoundly and He calls you his own? You are never alone.
Do you know…
That if your church leaves you feeling anything less than accepted, important, integral, vital,  equipped, encouraged, supported, and loved that God weeps…and that He has more for you?
Do you know…
That "the testing of your faith produces perseverance?" So, go ahead and "let perseverance finish its work so that you may be mature and complete, not lacking anything."
Do you know that…
The Father does not merely tolerate you, but rather that He delights in you.
Do you know…
God is bigger, brighter, and more powerful than your past, your sins, your regrets, your secrets, your shame, your guilt, your hopelessness, your addiction.
Do you know…
"…that neither death nor life, neither angels nor demons, neither the present nor the future, nor any powers, neither height nor depth, nor anything else in all creation, will be able to separate you from the love of God that is in Christ Jesus our Lord."
Do you know…
Every single day, all day long, God desires to speak to you and through you? The Holy Spirit is actively working, you only need to learn how to hear Him.
Do you know…
Despite how you may feel, despite what you've been told, despite the lies the enemy has crafted, you are restored, redeemed, beloved, righteous, holy, called, named, approved, accepted, sent, and worthy? YOU.
Do you know…
You cannot earn His love no matter how hard you try–that no amount of good deeds or kind acts, no amount of prayer, bible reading, singing songs, serving here, or giving there can make Him love you anymore? He loves you not for what you have or haven't done but simply because of who you are–His child.
Which of these truths spoke the loudest to you and why? What new truth and new revelation of Jesus have you recently realized?