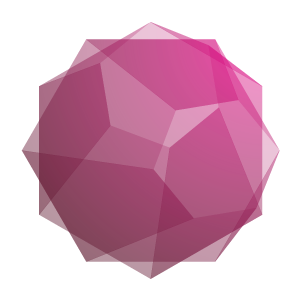 So a while back, one of my favorite people on the planet, Renee Ronika asked me if I'd like to be a part of something big. Something unique. Something that would impact the Kingdom in new ways. Something just for women.
I, of course, said "Heck yes! Where do I sign up?"
Now, here I am, along with a team of amazingly talented, bright, and Spirit-filled women launching the first ever:
Woo hoo!!
Now why the name "Prism" you ask? Doesn't it sound all New-Age and mystical? Perhaps. But it is also…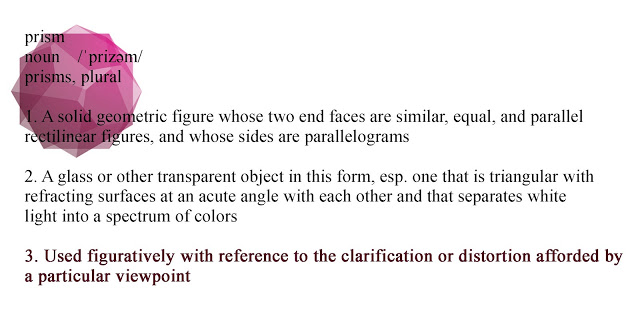 Look, I've been to women's conferences. I have sat and listened as I was told (only) about my role as a wife and mother. I've sat and listened to women, who I am certain, would be shocked and disgusted by my past. I've listened to painful, dreadfully horrific, women's worship music complete with tambourines.
Now, I don't say this to belittle all women's conferences. I ackowledge the good they do and the impact they can have. But I also recognize that just as Christ is infinite, so are us women.
We are unique, multi-faceted, complex, all together beautiful. We, like a prism, are made to reflect Jesus in new and powerful ways. And sometimes, we need to be empowered to do so in new and powerful ways.
Enter in the 2013 Prism Conference.
Our founder and fearless leader Renee puts it this way:
"Some people—regardless of gender—feel bound to expectations set for them, especially in the Church, but Prism offers a new paradigm: people need to operate as Christ intended for them. To do this, we have to strip away all societal and cultural presuppositions and allow the Christ who created us to speak His identity over us."
The 2013 Prism Conference will be held June 29th where women will discover their Motivational Gift and then be empowered by the Holy Spirit to operate in it.
Sound awesome? You're right. It is! And I want you to be a part.
If you live in the metro Phoenix area (or heck, Arizona, for that matter) and would like to join us June 29th, visit:
P.S. I'll be speaking at the conference and I'd love to meet you!
Okay, what is the best conference you have attended? What is the worst? Or are you anti-conference? Any tips for us?