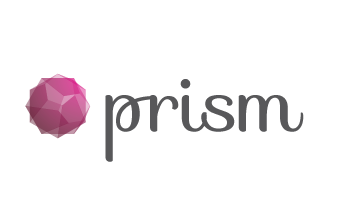 So last week, I announced that I am honored to be a part of Prism Conference, a one-day Spirit-led conference for women by women.
And I want to see YOU there.
If you live in the greater Phoenix area and have considered attending, here's your chance to attend for a discounted price. I'm excited to offer all Modern Reject readers $5 off the price of admission. Which means you can attend, be filled, equipped, encouraged, and fed some really good food for only 35 bucks.
Here are the deets:
Hop over to this special "Reject" registration page. All the work is done for you and the discount has already been taken off. Oh joy! Just complete the registration process, show up June 29th, and be prepared to get slammed (by the Holy Spirit, of course). The end.
I really hope to see you there. If you registered, please message me or drop me a line so I know, and that way we can make sure to connect at the conference. Can't wait.
You rock!
P.S. Coupon codes are limited, so be sure to move fast if you're interested.