"For freedom Christ has set us free." Galatians 5:1
…and I'm just one righteous (or at least trying to be righteous) babe. Here's what else you need to know: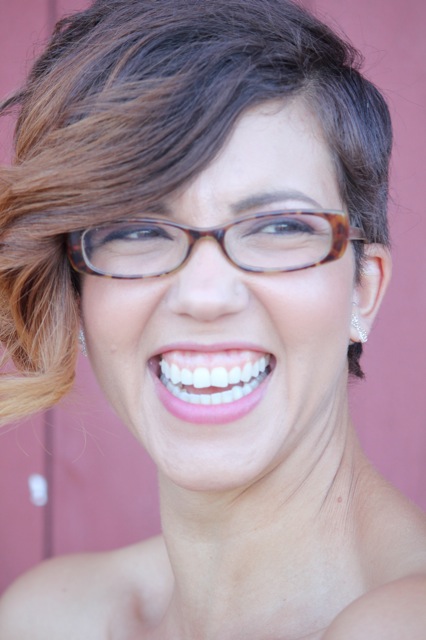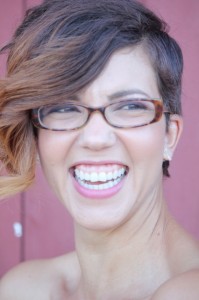 I don't like mornings, but I love coffee.
I don't like arguing, but I seek clarity.
I don't like religion, but I love Jesus.
I don't believe in second chances. I believe in third, and fourth, and fifth chances.
I don't enjoy controversy, but I appreciate the conversation it can create.
I don't have a white picket fence, but I do have one amazing husband and three rad kids.
So, If you're a truth-seeking, no B.S., Jesus-loving ninja, then hello, this blog is for you. If you desire freedom, like me,  then this blog is for you. If you're hoping to find a community of believers who will challenge you, edify you, and encourage you then this blog is for you.
And let me just say, I'm glad you are here. I'm the Modern Reject and it's nice to meet you.
Besides writing, I am also passionate about speaking. (If you are interested in having me speak to your group or organization, feel free to contact me. ) You can also check out a video of me speaking, as well.
And hey, if you're still reading, why not subscribe to this here blog? All the cool kids are doing it. There are lots of options for subscribing, so you're bound to find one that makes you smile.
Lastly, if you're wondering where to get started and what to read first, here's some of my most popular posts. Feel free to dig in and snoop around…
God WILL Give You More Than You Can Handle
Should Christians Judge Others?
Have Sex…Even When You Don't Feel Like It
Top 10 Christian Phrases I Never Want to Hear Again
P.S. You're awesome. No, I mean it.