What you are seeing looks new, because it is. This is the first of what will become a recurring staple here on Modern Reject--the Daily 3some (like that scandalous title, do ya?). The Daily 3some will be a trifecta of humorous, intriguing, and other notable news and tidbits I feel like commenting on and sharing, on any given day. And without further ado, let us start with…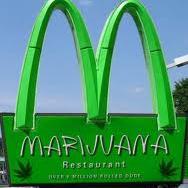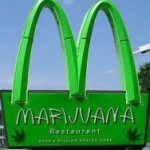 My home state of Arizona, in a 50.1 percent majority–clearly in a drug-induced haze of smoke–voted to legalize medical marijuana. The final count was a staggeringly close margin of 4,300 votes. What, say you: toke up or no toke up?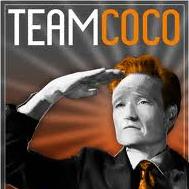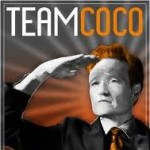 Remember when Conan O'Brien got fired from NBC for not "performing," and then Leno got his old show back? Yeah, well Conan just killed it! As in, he shut everyone up. His ratings were, to say the least, impressive. I heart you, Conan. Way to go.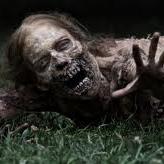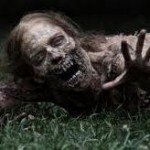 Don't know if you have seen it or even heard of it yet, but The Walking Dead is my new Sunday night fixation. For those of you that have been around here for, like, only a minute, you know that I love me some zombies. Well, AMC's new drama is both deliciously suspenseful and zombie-filled. Um, it doesn't get much better… or gorier. On a side note, The Walking Dead also garnered record-breaking ratings. See, it's not just me.
Check out this nifty stuff–click the link here to automatically share your Daily 3some with me via Facebook or Twitter. Facebook or tweet me your 3some for the day.