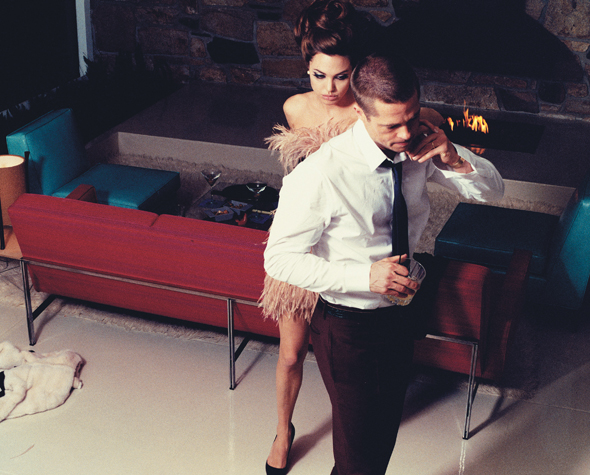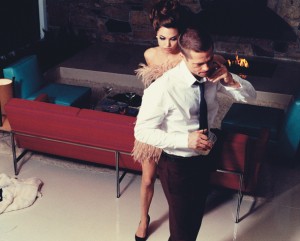 My husband loves movies, and I mean loooves. We watch a lot of movies. We talk about the cinematography, the direction, the acting, the writing. We theorize about which film will walk away with the Oscar for Best Picture.
We are suckers for summer blockbusters, critically-acclaimed, low-budget, and indie films alike. We rarely, however, take any time to discuss the ins and outs of the best makeup artist, or the dude who holds the boom mic. We know the actors names, sure, they are famous. We know the director, because he is an ar-tist, who has repertoire of distinguished films under his belt. Sadly, however, we pay very little attention to the hundreds, even thousands of people who do the rest necessary to actually make a movie.
Church life is a lot like the movies. Ever notice? There are a million things that go on each and every day within the Church, not to mention a Sunday service, that in some ways resemble the making of  a film. There are worship leaders (composers), pastors (directors), teachers (screenplay writers), elders (producers). There are also all of the lowly jobs–the scrubbing of the toilets, the folding of the chairs, the manning of the sound booth–that no one notices. The servants. The guys holding the boom mic.
Many of us in the church desire the spiritually glamorous jobs–the Brad and Angelina starring roles.
Just the other day,  a woman I know was given an opportunity to teach. At first, I felt a little happy for her, then I felt this huge green monster crawling up my back and it began to scream, "Wait a second! I should have that job! Why didn't anyone ask me to teach?" She was Angelina and I was some second-rate extra, paid in peanuts.
Thankfully, my rational self responded, "Because you, moron, you don't teach… and you don't even go to this church! Get over it!" I sighed and realized that in that quick 30 seconds, I was totally over taken with envy. I wanted the spiritually glamorous job. I didn't want to be the chick handing out fliers or making a fresh pot of coffee. I wanted to be needed. I wanted to be wanted. I wanted to be recognized.
The strange thing is, that when I settle in to the roles and responsibilities that God places before me, I am always satisfied. Always. When I humble myself before Him, and say, "Yes," however shaky or uncertain that "Yes"  may be, I am left feeling completely fulfilled. It seems ironic, but it's not. It's God… blessing us when we don't deserve it, pouring out His good stuff when we shouldn't get it.
After that hideous green monster slithered down off my back, I also realized that, just as much as I expect people to notice me, I also forget to thank those who go unnoticed. In every church across America, on any given day of the week (not just Sundays, as we know), millions of people are doing what needs to be done to take care of others, without being thanked. They show up early. They go home late. They are available and reliable. They are who we refer to when we say "the hands and feet of the body." They are the church's servants. They are God's servants.
I asked myself, "How often do I accept those jobs? How often do I say 'yes'?" The answer is: not enough.
But what if you are reading this and you are the individual who does scrub the toilet bowl and picks up trash in the pews? What if you are the person who changes diapers and wipes snotty noses in the nursery? What if you are the person who offers a ride to others, takes a hot meal to those in need, or prays when they say they will? I have something to say to you–thank you. Thank you for serving when others do not want to. Thank you for your faithfulness and obedience. Thank you for saying, "Yes."
And know this–your role in the body is priceless. The apostle Paul wrote to the Corinthians, "And if the ear should say, 'Because I am not an eye, I do not belong to the body,' it would not for that reason stop being part of the body." Don't ever say to yourself, "I am not the lead actress or actor, so I am not nearly as important. I will never win an Oscar." No matter where you serve in the body, your job is no less important. In God's economy, there is no role more "glamorous" than another. If we serve Him and obey Him, we will each see our names in the end credits.

We recite that verse, but do we believe it? Do we believe that each person plays an integral part in the church, or do we really believe it is just the "stars" that do?
Christ washed His disciples feet to prove that point. Every role in the body is equally important. Every eye. Every hand. Every ear. Even the guy holding the boom mic.