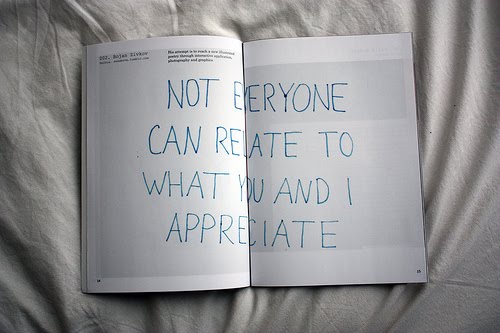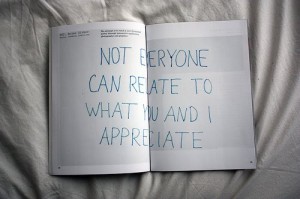 As some of you may know, my husband and I spent a few days last week in fabulous Las Vegas.
Whenever I am in Las Vegas, I am reminded of my old life—my life before I was fully committed and walking with Christ. I have "old Vegas stories" (a.k.a before Christ stories).
I also have "new Vegas stories" (a.k.a. after Christ stories).
Yet, on this last trip, I started thinking about my old life and–more than that—what would my life look like if I had never returned to Christ or even met Him in the first place? What or who would I be if I didn't know Christ?
If I never met Christ, I would probably have 2 or 3 children. I would be a single mom, most likely, since before knowing Christ, I absolutely abhorred the thought of marriage.
Marriage was, to me, a death sentence, a way to ensure an unhappy existence. So, without Christ in my life, I would probably have been in a committed long-term relationship, but would have been racked with constant insecurity and doubt about the strength of that relationship.
The examples of fathers in my life did not lead me to feel necessarily confident in relationships. I always battled the thought that, just like my dad, my current boyfriend would up and leave.
Besides being a single mom, in most likely an unhealthy relationship, I would probably be drinking on a regular basis. I would probably use drugs casually, as well.
Besides the outward and external differences in not knowing Christ, I would most certainly be an emotional mess. I would be prideful, angry, hateful even. Relationships with my family would be strained and friendships would come and go.
I would look to all other sources for happiness–men, alcohol, career, popularity. I would self-absorbed and self-indulgent.
Now, I'm not mentioning all of this simply to regret past decisions or condemn myself for past mistakes. I no longer feel guilt or shame regarding my old life. I accepted God's forgiveness.
And while I heed Paul's words about "forgetting what lies behind", I also recognize that it is beneficial at times to imagine who you might be, if Christ had never found you. Why?
Well, for me, it a reminder of where I have come from and where and how God has transformed me. It is a welcome reminder, only because my current life is so vastly different from the picture I just painted above.
I don't linger on who or what I could have become, but I do like to occasionally remember exactly what God has rescued me from.
The life He has given me is one that I would never have chosen for myself, but only because I wouldn't have known to choose it. The life I escaped would have been just another sad, lonely, and empty life. Both are worth considering and both are worth thanking Him for.
Okay, so the obvious question: Who would you be if you didn't know Christ? What would your life look like? What did God rescue you from?
post image here