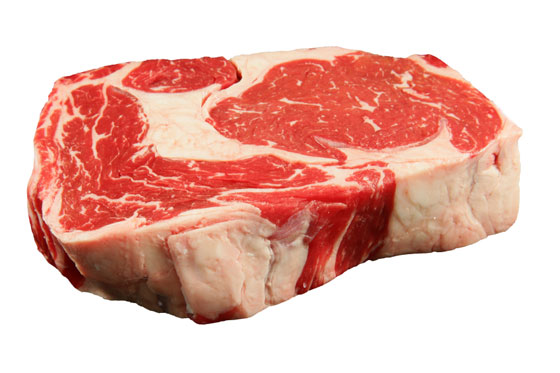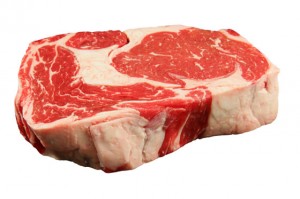 A few weeks ago, I read an article in the New York Times profiling a group of young Manhattan Christians engaged in actively turning the East Village into a Jesus-loving neighborhood.
I enjoyed the article, but towards the end of the piece there was a quote from one of the young pastors in the community, passionately explaining to high-schoolers that Satan was out to get them. Satan, he explained, was hell-bent on making them doubt their own self-worth.
I shuttered. I imagined some New York socialite or intellectual from, you guessed it, the East Village reading those words. They would laugh out loud. Satan? The Devil? The Prince of Darkness? What utter and complete nonsense, they must think. I wished secretly that the author of the article hadn't printed that quote.
Then I was hit with a realization that I didn't like.
I had assumed it was a conspiracy and that the journalist had only decided to add "Satan" in the mix to undermine the inroads these believers were having in the community.
Because, let's be honest: Christians are already considered weird, irrational, ignorant, and flat-out stupid by many.  The liberal left, for the most part, certainly see Christians as intellectually inferior.
And here we were, us Christians, talking about Satan in the New York Times. It made me uncomfortable. Then, in true God-style, the Holy Spirit made me even more uncomfortable.
"He's real, Nicole," I heard. "You know this, so why would you want to suppress the Truth?"
I didn't think I wanted to cover up the truth, but the reality is…that's what I was secretly hoping for. I wanted to edit God. I wanted to censor His word.
In that moment, while reading that article, I wanted to change the story. Or, at the very least, edit the story. I wanted to only include the culturally acceptable, easy-to-digest pieces.
I wondered: How much of Jesus' teachings were easy to digest? Did He feed milk to His followers and would-be-followers? Or was He more in the practice of laying down thick, bloody pieces of steak?
The latter.
Jesus dished out meat, even meat they could barely chew. He was a one-man steakhouse.
Who was I to assume that the Holy Spirit could not penetrate the heart of some New York Times reader? Who was I to assume that, upon reading God's Truth, an intellectual sipping his or her cafe latte in a shop in the East Village could not–or would not–be struck by the power of the Gospel, drop said latte, and turn to God?
It could happen, even with (or possibly because) the word "Satan" was flung about. Jesus handed out meat. The Holy Spirit is responsible for the outcome. I am in no position to try and edit the Creator and Author of life. He wrote the story, not me.
Have you ever caught yourself trying to "edit" God's story or your own to make it more digestible? How do you preserve God's Word in practice?