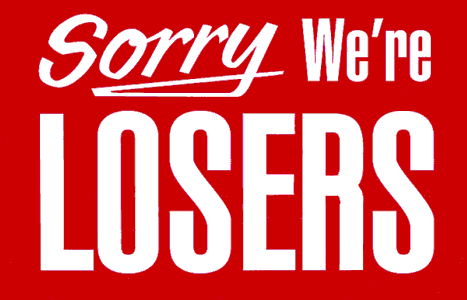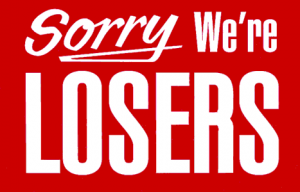 While having a couple I had never met before, over to our home for dinner the other night, I was somehow secretly hoping that no one would ask me the inevitable question "So, Nicole what do you do?"
To which I usually respond, "Oh me? I fold laundry, wipe butts, cook nutritious meals, all while wearing a big, fat, slap-happy, smile on my face." The problem, this time ( and most times lately) is that my dear, sweet, proud husband wants to brag on me. What I would be perfectly content letting slip by unsaid, he prefers to exclaim from the rooftops, which usually goes something like this:
"Nicole is a rockstar! She is a blogger. Has an awesome blog called Modern Reject! She speaks too. She was even on the radio!" (and yes, all of those exclamation points are completely apro po)
And while I love, adore, get warm fuzzies knowing my hubster is my biggest fan, on this particular occasion, I wanted to crawl under the table and die in a pile. And it got me thinking why, or rather, what the what? Why do I feel embarrassed and flustered when this whole double life of mine is brought up?
Because blogging is for losers. Or at least that's what I used to think.
I used to think that blogging was the equivalent of having an on-line journal, where everyone can read your inner most thoughts, embarrassing moments, and greatest failures…
Dear Diary,
Today, I slept til noon, ate an entire pepperoni pizza by myself, lost my keys for the 4th time this week, and finished the night by watching a Torri Spelling marathon on Lifetime. Suh-weeeet day all in all.  xo Nicole
I mean, who wants to air their dirty laundry for all to see… or read? Um, not me, or so I thought.
More than that, I really thought blogging was for losers because everyone and their mom had a blog. And if there is something everyone is doing, well then, count me out. Glee? No way. Infinity scarves? Not so much. Justin Bieber? Well….that's another story for another time.
I thought blogging was self-indulgent. I hated (and still struggle with) the idea that people would in any way want to read about my measly old life or my thoughts on any other subject.
But, God told me to start blogging (yes, God tells me stuff). I listened, despite my hesitations. Yet, here I am now, about a year and a half later and I consider Modern Reject one of my greatest accomplishments. Why?
Well, I'm a quitter, I'm a starter, then procrastinator, then see-ya-later-er. I am not good at the follow through and so looking over the hundreds of posts and comments I've written proves to me that maybe my quitter days are behind me. Maybe I'm better at beginning and continuing than I once assumed.
I've also seen God open doors for me, through Modern Reject, that no doubt would otherwise not have been opened. I've been given speaking opportunities, other writing gigs. I was even on the radio recently. It is crazy and I am grateful.
But more than all that, I have watched Modern Reject become an outlet, a community, a home, a welcome destination, the place so many of you choose to spend time reading, talking, engaging. And man, am I humbled. I am daily blown away by the individuals who take the time to read the stuff I write. I consider you friends–brothers and sisters. The reason I keep writing.
Sure, blogging is still for losers, but ti is for different kinds of losers than I once thought. It is for those of us who have something to say, not because we are prideful or arrogant, but because God has given us a voice. Blogging, at least getting the chance to share your story, is for the losers who have forsaken everything in order to chase after Christ.
I have given up a lot to keep up this gig, but I have gained so much more. So yeah, call me a loser. I'm cool with it.
What did you once think was lame, but now love? What has God changed your mind about from uncool to awesome?