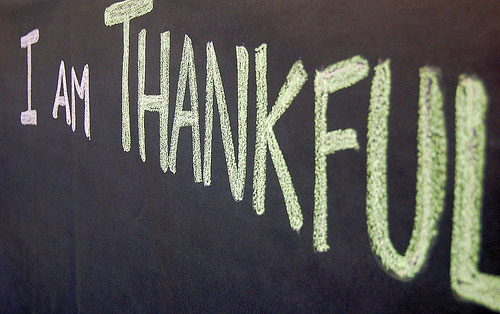 Tuesday was Modern Reject's 6 month anniversary, as some of you may know. I had asked all you lovelies to take a survey, telling me what you love and could do without on Modern Reject. Turns out, much to my husband's surprise–you all really like Favorite Things Friday. To be honest, I was thinking of scratching it from my repertoire, but I think there might be a revolt if I attempted that. (I will tell you, though, that I may not be doing it every single Friday anymore; but it will still be a feature).
I always learn so much about you guys from Favorite Things, too. Your comments are filled with all of the things you love and care about. I thought that, this Friday, I'd like to get to know you all even more. Since next week is Thanksgiving, I also thought today's Favorite Things would incorporate some of what we are thankful for. Let's get a little personal. Whadya say?
I'll start. Then you go. Cool? Cool.
My favorite color: Purple. All things purple.
My favorite food: Japanese… oh, wait, Mexican. No, no… American fusion, or just a good burger and fries.
My favorite time of day: Early morning, just before my kids wake up. Not because I like mornings, but because the morning is quiet and full of the promise of a new day.
My favorite album: Thriller, because it was my first. Besides that, it is really hard to say. I love so much music, so it is hard to say which is my favorite. Over the years, however, each of these albums was at one time played ad nasuem: Roots Live, John Coltrane's Love Supreme, anything by Tom Petty, The Eagles' Hotel California, L.A. Woman by The Doors, Blood Sugar Sex Magik by the Red Hot Chili Peppers, Jill Scott's Who is Jill Scott, and even some old school Janet Jackson Control. Whew. That's a lot.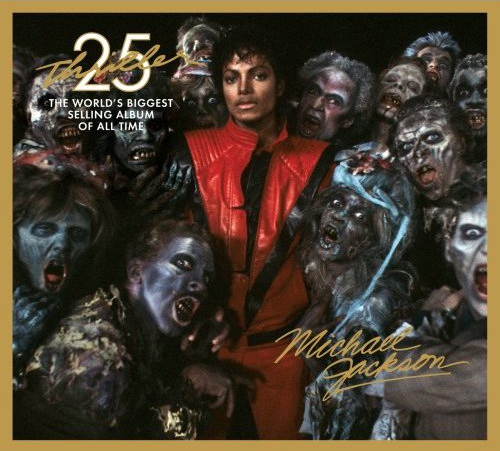 My favorite way to spend a Saturday: Sleeping in (like that's possible), having a big breakfast/brunch with my hubster and kids, afternoon shopping and lounging, filled with laughing and silliness. A late nap. A delicious dinner from our grill. Wine. Good conversation. A movie curled up on the couch with my hubster. A good night's sleep. Bliss.
My favorite age so far: 25.
My favorite childhood memory: Camping with my parents, taking long walks with my grandfather, laughing uncontrollably with my grandmother.
My favorite sound: My kids laughing (so cheesy, I know, but it's true!).
My favorite dessert: I have the world's largest sweet tooth, so I'll just say "one of each please," but I especially like tiramisu, donuts, and anything chocolate.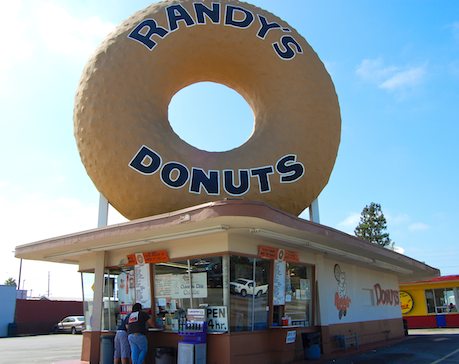 My favorite scent: The Arizona desert just after it rains (I'm gagging on my own cheese).
My favorite verse: Philippians 3:12-14, but I am also loving Isaiah 61, which the Lord showed me in regards to my future and present ministry.
Finally, 3 things I am thankful for: The obvious–my husband, children, and family. God's continual grace, poured out on me, when I am so clearly undeserving. This blog, and all of you who faithfully read, comment, and bless me.
Okay, now it's your turn. Here are the guidelines: answer at least 4 of the same "Favorite" questions that I answered about your favorite things. Then list 3 things you are thankful for (but they can't be material things). I can't wait to read your

an

swers!