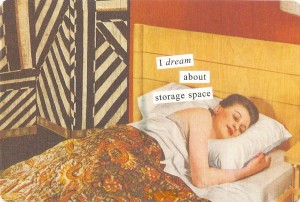 Happy Friday! With all the baby talk this week, I have begun to feel old. I mean, I'm having my third kid and I'm in my thirties. It's a little depressing, I'm not gonna lie.
Yet, despite my feeling old, I still have trouble thinking of myself as an adult. Why is it that the things we despise as  kids like baths, naps, going to bed and sleeping in, are the things we relish as adults?
I may feel too young to be an adult, but adulthood does have its benefits. Here are my Favorite (Grown Up) Things for Friday:
Dessert for dinner. My husband's mom used to say that one of the definitions of an adult is the ability to have dessert for dinner. So, when her boys would ask for ice cream instead of spaghetti, she reassured them that when they were able to make that decision for themselves, then they would know they really were grown-up. Gosh, how I love dessert and the fact that I can eat it for dinner anytime I want.
R-rated movies. Okay, admittedly there are a lot of filthy, morally corrupt movies out there that happen to  be rated-R. There are also a few great movies worth seeing and, since I'm married to movie buff, I've seen a ton. My first rated-R movie was Aliens. I was suppose to be sleeping in my mom's room that night, but instead, I fashioned a peep hole through the sheets so I could see the movie. My mom thought I was sleeping, but really I was awake and totally terrified, racked with nightmares for a week. So cool and totally worth it.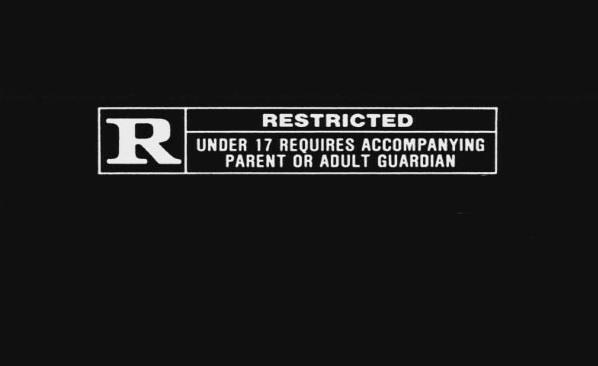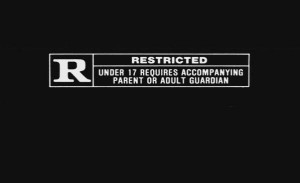 Alcohol. Okay, do I sound like a heathen yet or what? I don't really drink alcohol beyond wine because my husband only drinks wine. But I love wine. I love the occasional margarita and mojito, as well.
Voting. Some of you may know that I am a political junkie. However, I steer clear of writing about politics too much for fear of backlash. I registered to vote at age 17, knowing I would be 18 by the time the Presidential election rolled around. I appreciate and am honored by my ability to cast a vote and take the privilege seriously, like any adult should.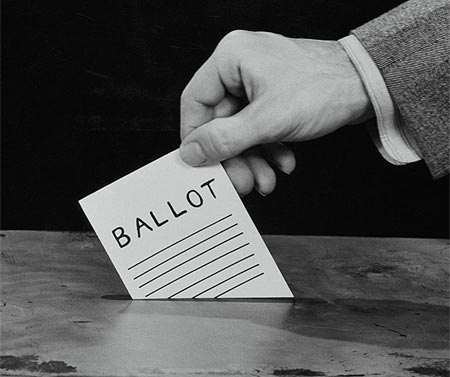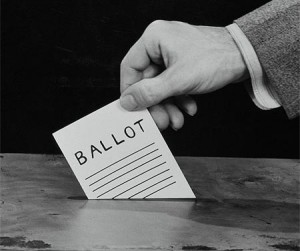 Marriage. I am a big fan of marriage and would always advise people who have thought it through, chosen wisely, and prayed to get married. Considering I never wanted to be married until I met Christ, I would say God has truly changed my thoughts on marriage. Coming from a divorced home where both of my parents re-married, the fact that I have a great marriage now and am a proponent of marriage, in general, is a testament to God's redemption and my growing-up.
Napping. Okay, napping may not actually be an adult activity, but the fact that I can decide to just stop what I'm doing occasionally and take an afternoon nap does make me feel like an adult…a lazy, sleepy, but surprisingly awesome adult.
What are your favorite grown-up things? What do you love about being an adult? And while we're at it, what do you dislike about being an adult?