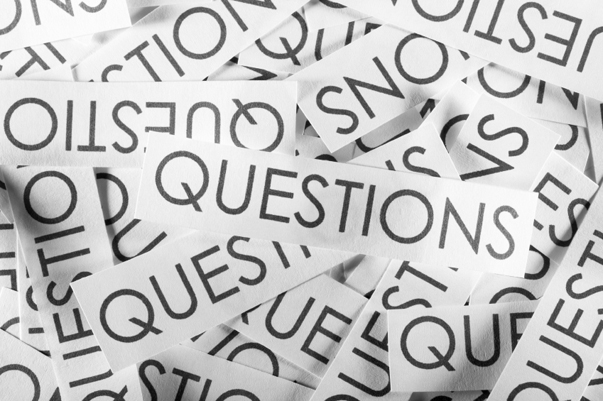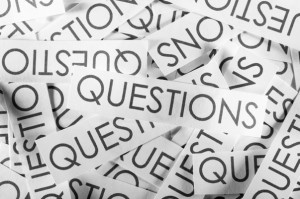 It's inevitable–we're all going to die. There, I said it. And now that I've started off this post on a happy note…
Since we know we're going to die, then it goes without saying, we will assuredly stand before God in that lovely little thing called Judgement.
Now, I'm not heaven-minded. I don't tend to have what they call an "eternal perspective." I'm pretty much a today-is-the-day-kind- of-girl. But I know that much of what consumes me, what consumes us ad nauseam, is not what the Lord is consumed with. He is consumed with love. Heck, He is an all consuming fire (Hebrew 12:29).
Yet, when we consider these things, and I mean really consider them, perhaps we would think of Judgement a bit differently. When we are standing before God and we are asked to give an account of our life, what will He ask us? I doubt He will pose many questions regarding the things we find so pressing today.
Now, I'm not entirely sure. I'm just taking a guess here, but I'm pretty sure…
God will not ask you…
If you are an Arminian or a Calvinist
If you chose a systematic or narrative approach to studying the Bible
If you believe the Earth is 6,000 years old or over 10,000 years old
If you attend a mainline church, Bible church, organic church, charismatic church, Catholic church, or no church
God will not ask you…
If you read Blue Like Jazz or Desiring God
If you voted for Barack Obama or Mitt Romney
If you referred to yourself as "missional," "emergent," "intentional," or "purpose-driven."
God will not ask you…
If you were a supporter of gay-marriage or an opponent of gay-marriage
If you homeschooled your children or chose public or private school
If you preferred an open theist approach or a classical theist approach
God will not ask you…
If you were a Mark Driscoll fan, Rob Bell fan, Brian McLaren fan, or John Piper fan
If you subscribe to a belief in Evolution, Evolutionary Creation, Intelligent Design, or Creationism
If you were a registered Democrat or a registered Republican
No, chances are God will not ask you any of those questions when you are standing before Him. Instead, He will have another set of questions. Most likely, He will ask you something else…
He will ask you…
Do you love Me?
Do you know me?
Did you serve Me?
Did you clothe those who were naked?
Did you feed those who were hungry?
Did you take care of the orphan and the widow?
Did you love the unlovely?
He will ask you…
Did you bless those who cursed you?
Did you resist repaying evil with evil?
Did you make disciples of all nations baptizing them in the name of the Father, and the Son, and the Holy Spirit?
Did you take up your cross and follow Christ daily?
Did you lay down your life for your brethren?
Do you love God with all your heart, with all your soul, and with all your mind?
Did you love others more than yourself?
I admit, that if God were to ask me these questions today, right now, my answers would be paltry and insignificant. I'd be ashamed to admit, that my life reflected more of me and not more of Him. This verse from 1Peter 4:17 comes to mind:
For it is time for judgment to begin at the household of God; and if it begins with us, what will be the outcome for those who do not obey the gospel of God?
But, He has given me grace for today and the reminder that when it is all said and done, He doesn't care about trends or fads, new theologies or old ones. He cares about us loving one another and reflecting His Son to the world. I still have a long way to go…
What questions would you add to the list? Have you ever been guilty of getting hung up on the questions God probably won't ask?