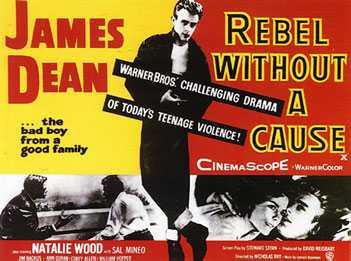 Yes, it's that time again… Favorite Things Friday! I have kind of been waiting for this post all week. Last week my husband and I celebrated our five year anniversary with tattoos (no, not matching ones).
I debated heavily over exactly where to place my new tattoo. My shoulder? My husband quickly nixed that idea. My foot? Kinda boring , I thought. I decided I would place one right smack dab on my forearm. The tattoo artist expressed some hesitation on wanting to place one there, since I don't have any other tattoos. "It's kind of a serious spot," he said. I liked that. Here was my logic: when I am 50, a tattoo on my hip or foot would look like I was an older lady who once got a young woman's tattoo. But if I got one on my forearm, it would always  look punk rock… now, or even when I'm 60. Hey, it may not be the most rational line of thinking, but that is what I did nonetheless.
Since I call myself a reject, I also consider myself to be a bit of a rebel. I'm no anarchist, of course, but I do dabble in a bit of danger (well, danger for a mom of two who happens to also be a believer). I think it is fun and freeing  to, every once in a while, show your rebellious side.
So, in honor of my new tattoo and the streak of rebellion in me, here are my Favorite (Rebel) Things for Friday:Music. Music has always been a way for generations to express their frustration and sentiments towards society. The Rolling Stones sang about "satisfaction," or the lack thereof. Music is essentially began the punk rock movement including the Ramones and the Sex Pistols. I know it's cliche, but I really do love all kinds of music. Dependent upon my mood I will listen to everything from hip-hop, to emo, to acoustic singer/songwriter melodies. Being a so-called rebel in your music choice is a lot easier these days, too, as the Internet has made discovering new music easier. What are some of your favorite "rebel" artists?
Converse sneakers. Okay, here's the deal… I love Converse sneakers, like love them. They are perhaps a secret obsession of mine. I saw a story about a man who holds the world record for owning the most pairs of Converse. I secretly wanted to be him. He was shown sitting on a rainbow colored rug of sneakers. I once wasted an entire hour on their website drooling over all the pairs I wanted to buy for my kids and myself. Usually, when something is universally popular, I tend to avoid it. I don't like being trendy, but Converse have broken my rules for some reason. Everyone from Kurt Cobain to Kanye West, skater kids to suburban prep school students have rocked Converse at one time or another. As the shoe company says, "Get Chucked."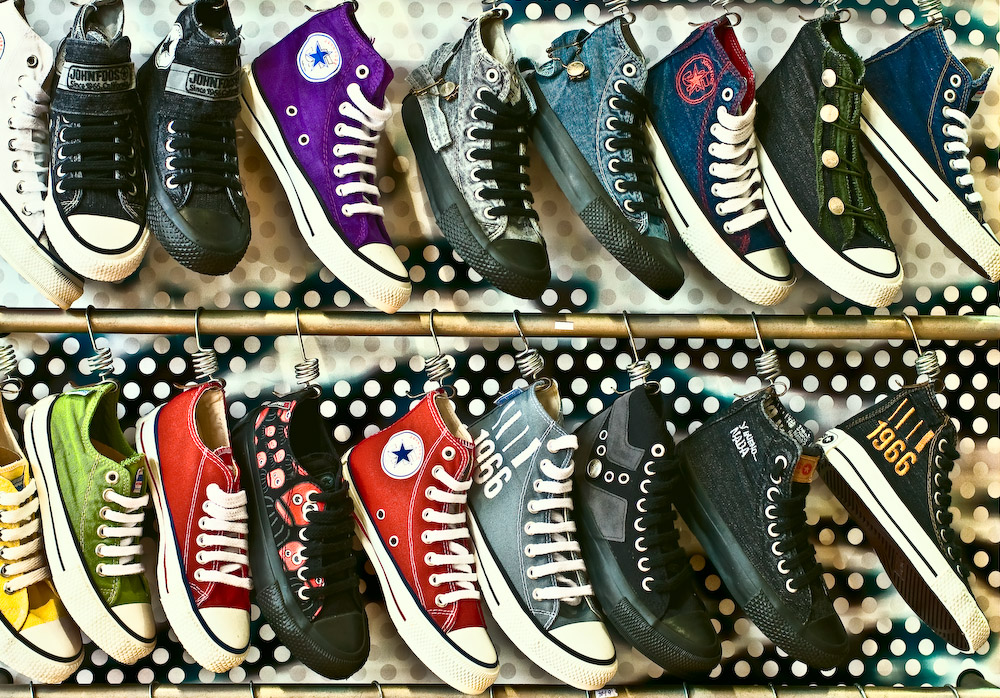 Haight Ashbury. This district in San Fransisco was once a mecca of Punk Rock activity for everything from the music to the kids who roamed the street in full punk garb. The street has transformed over the years and is now a commercial and tourist stop in San Fran, complete with a Gap. Today, while a few mohawk-wearing punks still cruise the area, it is nothing like its glory days of the 1960s. However, the punk rock essence still remains on The Haight and probably always will.
Mohawks. Who doesn't love a good Mohawk? Sure, not everyone can pull one off, but some people do it so well. As for "fauxhawks," they are kinda cool, but I say, if you're gonna do it, do it right. I have even considered rocking the fauxhawk, Rhianna style, but we'll just have to wait and see. I personally like Mr. T's version, though. It's a classic.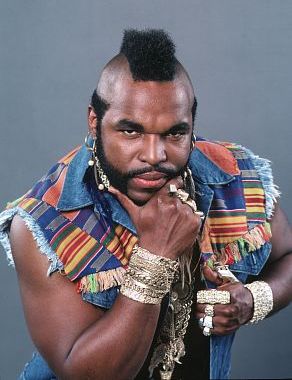 Viviene Westwood. When I was in high school, I seriously considered attending fashion school. I sketched and drew constantly, daydreaming about sending a collection down the runway. Instead, I chose political science and have never looked back. These days, the closest I get to design is the stacks of fashion magazines piled next to my bed and watching the adorable Heidi Klum on Project Runway (by the way, anybody else ticked that Gretchen won last night?). Well there are tons of designers that I love who are considered to be a bit punk rock and Avant-garde, but Vivienne Westwood is my favorite. Many credit her with single-handedly launching punk-rock fashion into the mainstream. She is personally a bit of a kook and even tied to U.K. punk rock bands, but her clothes are impeccable.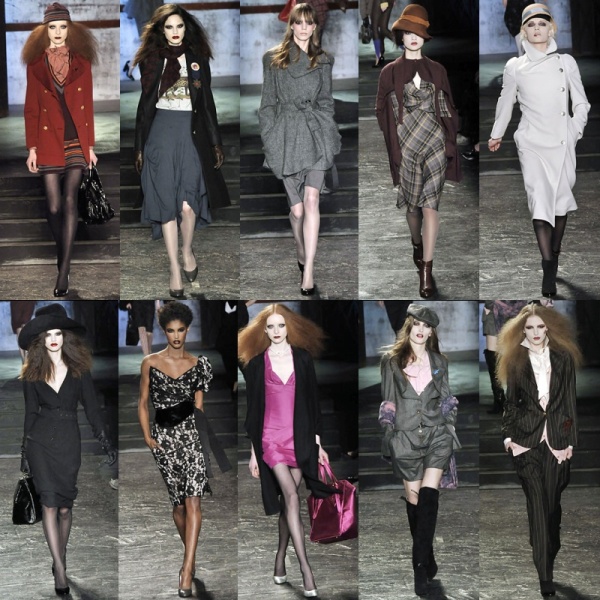 Tattoos and piercings. This one may not be a surprise, but I dig this stuff. I used to have quite a few piercings, but I have relented to my mom status and removed most of them. I would personally never be covered in tattoos, but I don't hate on people who are. Of course, my generation and generations after me find piercings and tattoos more and more acceptable. I wonder if my kids will be interested in tattoos or if, by the time they are 18, tattoos will be considered passe?
Like I said before, I'm no anti-authoritarian punk rocker, but I do appreciate a streak of rebellion. I think stepping outside the "norms" can be both eye-opening and, well, a little cool. I'm still a mom, wife, blogger, etc., but I can live a little bit of a "dangerous" life vicariously through fashion, music, and even my newly inked tattoo. I'm content in Christ, yes, and I also happen to be a little bit of a rebel.
What are some "rebel" things you like or use? Are you a  little bit against the grain or status quo? What do you consider edgy, unusual, or a little daring in your life?