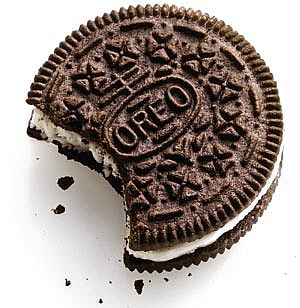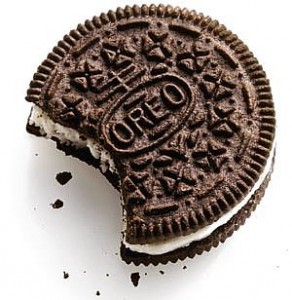 Over the last few weeks, I have been feeling this pull, push, nudge to start writing about race–as in skin color. I have avoided this topic entirely on Modern Reject, except for one small mention here and there.
Since I'm no wallflower and I also don't stray away from a bit of controversy, I haven't been able to figure out why I absolutely don't want to write about race.
My husband asked me point blank the other day: "Why don't you want to write about being black?" My answer was surprising.
The fact is, I used to talk about my race frequently. The sad truth is that talking about my race was, for a time, all consuming.
Upon entering college, although I had become a Christian, I was still seeking my identity. Attending college in Boston, ripe with college students,  intellectuals, and liberals, I was flooded with the idea that my race was a crucial component to finding my identity–if not the component.
Forget being a Christian–a follower of Christ–what really mattered was my skin color. I debated racial issues with all of my other bi-racial friends. I read anthologies on race relations in America and classics on race, like The Autobiography of Malcolm X.
Even though no one was the same "mix" as me–black and white–in this circle of other bi-racial and multiracial people, I felt like I belonged. It was the fact that we were not just white that connected us. Other people couldn't possibly understand what it was like to have brown skin. We were different.
During this time, I battled all of  my preconceived notions regarding race–every stereotype I had been taught, every discrimination I had experienced, every label I had worn. I thought often of the girl in high school who was the leader of "the black girls' table". She called me over to their table in the cafeteria one day and asked me why I didn't only date black guys.
I was stunned and angry. "You are black, aren't you?" She asked, knowing good and well the answer. "I'm mixed," I responded. She then instructed me to not date "white guys." Thing is, she was mixed, just like me.
You see, in the black community, I'm black, not mixed. That is, until someone wants to comment on how light my skin color is or how "white" my hair appears. I'm black when it's convenient.
To whites, on the other hand, I'm like some kind of exotic creature–a half-breed–a rare species. They want to examine me, ask me endless questions about how I feel about being bi-racial, and place me under a microscope to study me.
But, both blacks and whites would lovingly refer to me as an "Oreo", a label I once wore with pride, but now makes me cringe.
So, as I began to answer my husband's question of why I didn't want to discuss my race, I realized it is because, in light of Christ, it no longer matters.
For so long I searched for identity between two worlds and two cultures–pulled between my black father and my white mother–always feeling like somewhat of an orphan.
I don't like to bring up my bi-racial background, not because I'm angry or jaded with either side of my family, but because I rarely (if ever) think of myself in those terms.
The belonging I desired for so long was discovered not in a particular group,  class, or race of people, but rather in the person of Jesus Christ.
I am no longer orphaned. I have been adopted. I belong to Him.
What cultural, racial, socioeconomic, family practices or traditions have made you  feel excluded? Have you ever felt like you didn't belong? How and why?
Since "the race can" has been opened here on Modern reject, so to speak, I will be doing a few follow-up posts on church diversity. Stay tuned…post image here