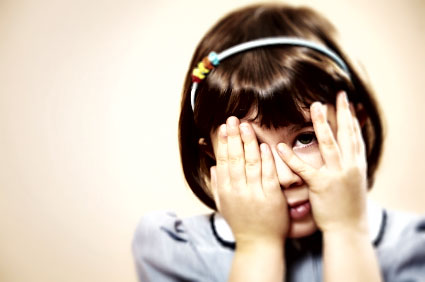 from the archives
It's Friday and that also means it's Favorite Things Friday (sorry if you are tired of me reminding you. I'm half reminding myself and also letting any new potential readers, all three of you, know what goes on around here). You would think that I'd be running out of Favorite Things, but no, not me. I apparently love, like, lust, and covet all kinds of crap. That being said, today I am sharing with all of you, my Favorite (Guilty Pleasure) Things.
I'm not sure why I chose this topic for a Favorite Things Friday but perhaps it is because, I am secretly longing to confess these delicious, titillating, and addicting pleasures with all of you, in the hopes that I will… be freed of them? Heck no, nobody wants that. I'm hoping that, by confessing my guilty pleasures, you all will confess your own, thereby making me feel better about myself. Yup, purely selfish motives.
So, don't be coy. This is a safe environment (okay, I hate that phrase. I'm adding it as #11 to this  post. Boom. Done.) We all have a few secret loves that we tend to enjoy behind closed doors or blush a little when sharing with others. I'm not talking about anything scandalous (let's be honest, I am totally talking about scandalous stuff) or sinful (this is a Christian blog, come on) but rather fun, embarrassing, and/or totally lame.
Please don't judge me and I won't judge you. Don't shake your head in disapproval, just smile and read along, knowing that you too have your own guilty pleasures… and I expect you to share yours with me. That's the deal. Let's shake on it. First guilty pleasure up…
Go Fug Yourself. This little gem is one of the biggest time-sucks known to man. It is basically what I would do all day, if I had nothing to do.  Two hilarious ladies, Heather and Jessica, post photos of celebs and wannabe celebs and then critique their clothes, makeup and hair. "Fugly is the new pretty," they say. Sounds, eh? Truth be told, I navigated away from this post mid-writing and killed 20 minutes staring at Nicole Kidman's "settling botox" and Lauren Conrad's burgundy lips (have I shared too much? You said you wouldn't judge me, remember?). It is wonderful. These girls write, also, with more pithy wit and scrumptious humor than most anyone. Their writing is almost more enjoyable than the photos… almost.
Krispy Kreme. I will not describe for you my Krispy Kreme tendencies (they occur when I fall off the gluten-free wagon), because I want you to like me, and respect me, and not be totally grossed out by me.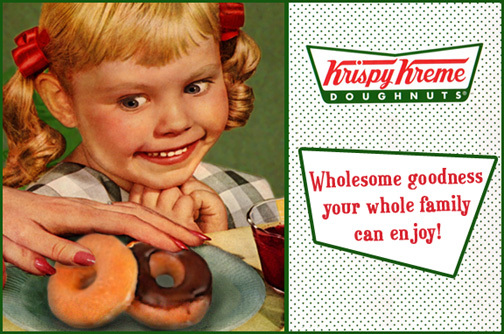 Angry Birds. After making fun of my husband for a month or so, as he sat, thumbs flying, face glued to his iPhone screen, I found myself ignoring my children and their needs in my attempts to make a good shot. There is a reason this game has become a phenomena.
Beyonce. What? Like you don't play Halo, Crazy in Love, or Single Ladies on a daily basis? Puh-leez.
The Hills. This one is dreadfully embarrassing and humiliating for me. I don't even know how or when this addiction got started. I was walking home from the mall one day, and a group of really cool twenty-something moms, stopped me, and pulled me in an alley. They offered me a hit. "Just one hit and nothing will be the same," they said. And that's all it took, just one puff… and I was hooked. It took me 3, almost 4 long seasons to get off of The Hills. I even watched it secretly, on the computer, in an attempt to hide my addiction from my husband. Now, however, I'm happy to say that I am Hills-free. I occasionally have some Keeping Up with the Kardashians, but it is so much easier to handle and better for you. I know when to say, "No," now.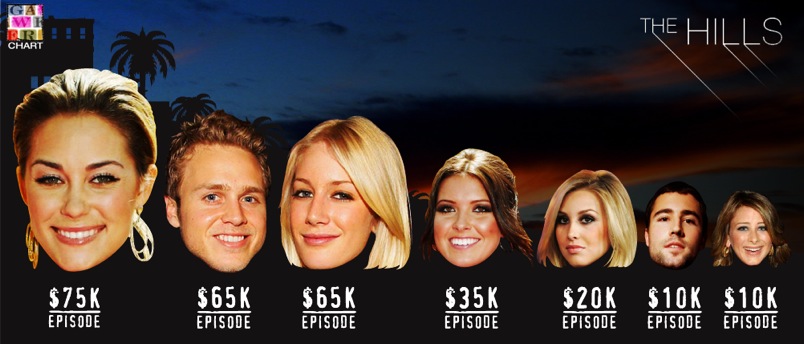 Fashion and design. I have stacks and stacks of fashion and design magazines next to my bed. I dream about a closet filled with designer duds and a house designed just as impeccably. Instead, I have a closet filled with things I hide from my kids and a house filled with dishes, laundry, and all the crud needed for a three year-old , a four year-old, and a baby on the way.
Red Vines. Ever seen those buckets of Red Vines they sell at stores, like Costco? I have to divert my eyes from such buckets, because otherwise I will be taken in. I will consume an entire bucket. I will then keel over in pain and assume the fetal position from the noxious amounts of Red No.5 consumed.
Figure skating. Admit it, you love figure skating, too. You only watch the winter Olympics to see the beautiful, graceful creatures in their elaborate costumes, skate onto the ice and magnificently perform their short and long routines. You marvel at the footwork, the Axel, the triple toe. You curse Russia and its 7.5 score and applaud Canada for appropriately awarding the U.S. skater an 8.8. You wish Michelle Kwan would return to the ice for one last hoorah and one final standing ovation. You… wait, what? You don't do those things? It's just me? Hmm…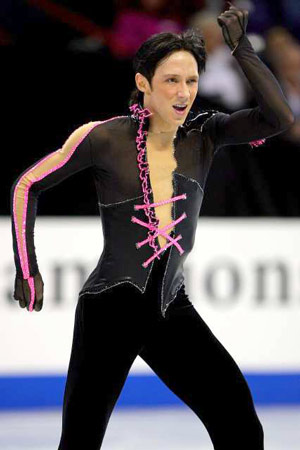 Makeup. As in cosmetics. As in cash cow. As in, I am a makeup junkie and have drawers full of goodies. Every color, every brand, every new-fangled formula. They will all be mine, oh yes, they will all be mine.
Vampire and zombie movies. This shouldn't really be a guilty pleasure, but some Christians give me "the look" when they hear I like vampires and zombies. You know "the look". It's the, "Are you serious, you like watching walking dead people and bloodsuckers, 'cause that's not very Christian." Hey, it's better than liking Twilight. There, I said it.
Jazz hands. Long live jazz hands!
There you have it, my guilty pleasures. Hopefully you were inspired and encouraged in your own weird world of wonderfulness. Okay, you know what comes next. You can't get out of it. You promised. Go on, what are YOUR guilty pleasures? Share them below… and make 'em good!