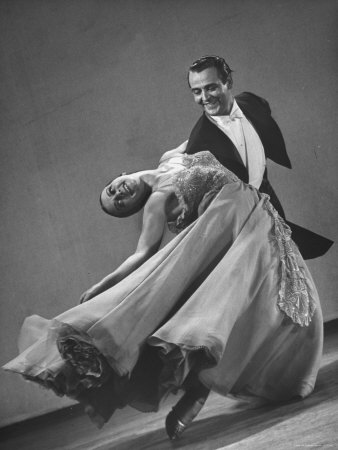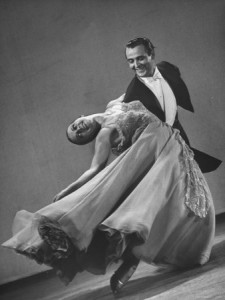 I attended a wedding recently. Over dinner, my husband and I sat across from a newlywed couple we know. We started in on the usual chit chat. They asked us about our kids.
During our conversation, I misheard the wife and thought she had said something about having a baby. Her husband quickly and loudly corrected me. "No! No baby! Not anytime soon!"
We all laughed. They then explained some of their "baby hesitation" to us. They had a few couple friends who became pregnant and promised that having a baby would not affect their friendships or lifestyles.
However, once babies were born, their friends slowly disappeared. No more dinners, no movies, no evening hangouts. They vanished and were sucked up in the baby vacuum swirling with car seats, burp cloths, and the dreaded suburban nightmare: the minivan!
They asked us point-blank: "What have you not been able to do since having kids?"
Jonathan, my husband, and I paused for a second and looked at one another. Then we replied in unison… "…Nothing."
"Tell me about THAT!" the husband exclaimed.
My husband Jonathan responded by saying, "The question people should ask themselves when having children is : Are children born into your lives or are you born into theirs?" (He's a smartie, but he stole that quote from a book called The House Church Book)

Life after kids does not need to end. Since having children, Jonathan and I have not stopped doing anything we would normally have done. We take vacations, with and without children. We see late movies. We don't miss family functions. We meet friends for coffee. We started a house church (we sound awesome, I know, right?). Yes, we have help. Our family provides countless hours of free babysitting, but we have also chosen to include our kids in what we like to do. Our kids are a welcome addition to our family, not the center of our lives.
Unfortunately, many couples have forfeited their lives after having children. I have seen and known many couples who lose themselves in their kids' lives. They are no longer husband and wife but only mom and dad.
The order my husband and I attempt to maintain in our home is God first, marriage second, children third.
I know some moms who get all in a tizzy when they hear me say this. They assume that children should be their first priority. On some levels this is true, especially when your children are little. They do require a great deal of time, energy, attention, and energy (oh, did I say that already? 'Cause I'm exhausted). However, marriage should be our first ministry. The strength of your marriage is what creates a safe and healthy environment for your kids.
And the reality is, kids grow up. They graduate and move out. Is your relationship with your spouse built on a solid foundation? Or is it your kids that are holding your marriage together? A romance built on changing diapers and little league is not likely to stand the test of time.
I admit it is not always easy to prioritize your marriage over your children. Nor is it easy to include your children into your life and not slip away into mommy/daddy oblivion never to be heard from again… but man is it worth it.
Do you agree or disagree? Should kids be the top priority in a marriage? How do you prioritize your marriage? Share.