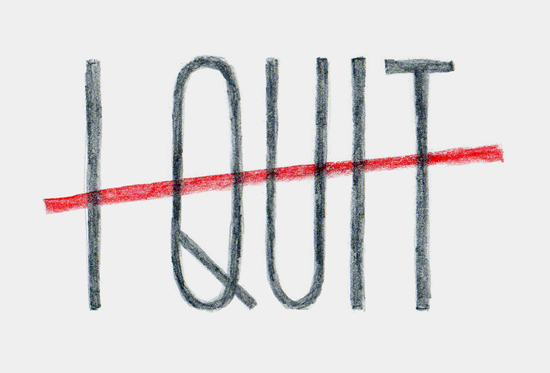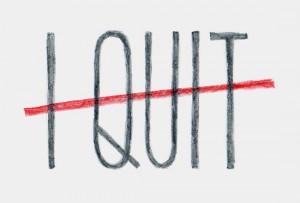 None of us are perfect. Not one.
None of us are Christ and few of us are Christ-like. We fail each other. We sin against one another. We forget that we are meant to be a family and not merely a social club or association where we pay our annual dues.
But a real family, defined by its beauty and imperfections–its messiness and its glory.
Yet, families fail us because people fail us. The church fails us, not because it is broken, but because we are broken. Individually, we are broken pieces, often consumed by our dysfunction and our past, our pain and our shame.
Yet, in God's family we are called chosen, redeemed, perfected, renewed, restored. We are not a soon-to-be or maybe-someday people of God. We are the people of God now. Today. Yesterday and Tomorrow.
The church in all its intended glory and rightful glory–it's present glory and the glory that is to be revealed–is the body of Jesus Christ. And yet, it is still comprised of people–people like me, who fail, who sin, who forget that we are members of the family of the Most High God. Adopted. Once orphaned, but now named.
And so are they… Continue reading Quitting Church