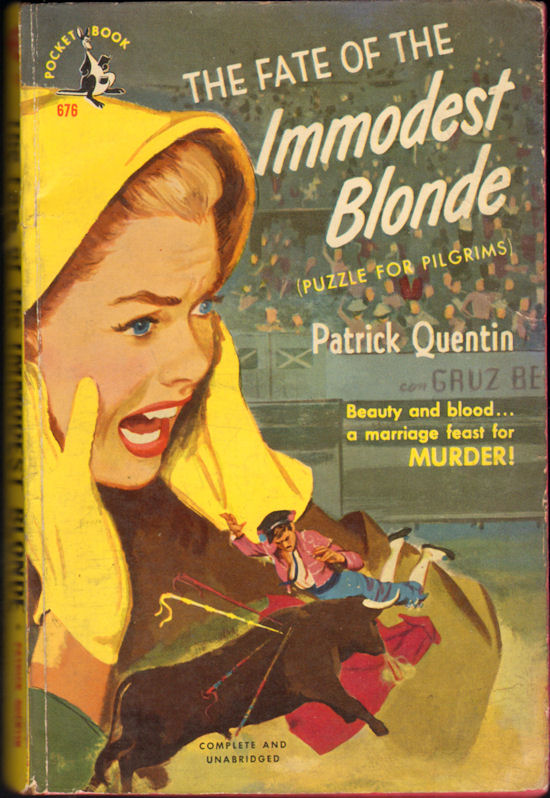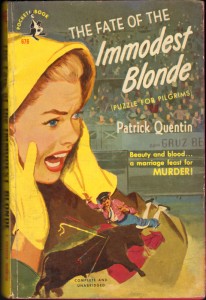 Have most young women today ever heard of the word "modesty?" Truly? If you were to stop the average 12 or 13 year-old girl on the street and ask her for a definition of the word "modesty," what do you think she would say?
I'll tell you. She'd say, "Huh?"
Looking back, I realize that before even becoming a Christian, I had a certain level of modesty about me. When friends chose to wear more provocative or sexy clothing, I declined. I never really felt comfortable in bikinis and often tried to cover myself.
But, now I know that modesty extends so far beyond what we wear. Modesty isn't solely about mini-skirts and push-up bras. It is a state of being, a quality one holds. Modesty encompasses more than we assume, but even much of what we assume is wrong. Continue reading Are You a Modest Christian?