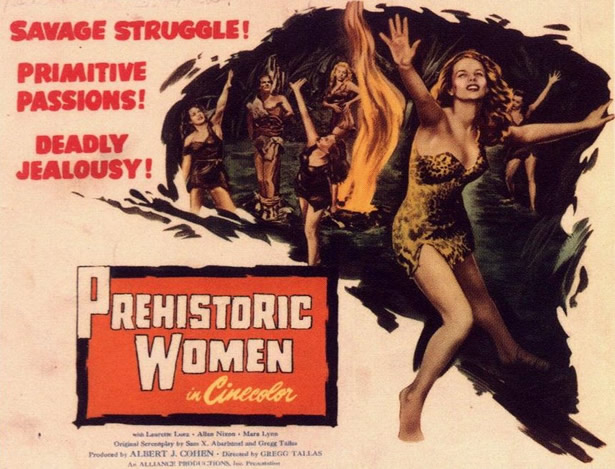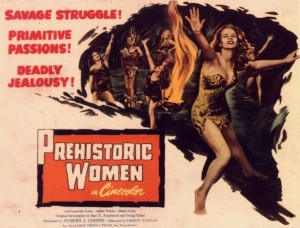 Recently in my hormonal pregnant state, I began trying to convince my husband that he should just turn the other cheek about something I wanted to do and just let me do it already.
He told me "no" to which I responded, "You're not the boss of me."
"Actually," he started, "I am the boss of you."
I paused. "Yeah, you're right. You are the boss of me." I smiled. He smiled. Of course our exchange was just playful banter and I know too that some people reading this might be completely tuned off or repulsed by the idea of my husband being my "boss."
Truth is, I like the whole idea and practice of submission. I have heard far too many Christian women snicker, sneer, grumble, roll their eyes, or downright reject the "s word." But why? Why are women hung up on "submission" when God asks us to do it?
For one thing, I think many Christian men and women both, have an incorrect and/or unhealthy understanding of what it actually means to submit.
I have heard men tell their wives to "submit" and do what they are told, when they themselves are in direct disobedience to the Lord.
We know the first part of the passage: "Wives, submit yourselves to your own husbands as you do to the Lord." However, people are so quick to forget or leave out the verse just a few sentences away: "Husbands, love your wives, just as Christ loved the church and gave himself up for her…"
Without reading and understanding the entirety of the passage in Ephesians, some men believe the first verse allows them to lord over their wives. Some women, on the other hand, think that they somehow lose their rights as human beings.
Both are ridiculous to me and fly in the face of Biblical reason and Godly wisdom. God doesn't treat us like slaves, (except in the spiritual sense of us being slaves to righteousness and thus slaves to Christ) so why would we assume our husbands can or should?
Secondly, the call to submission in Ephesians is not just to women, but to men, as well. Men are asked to submit to their wives in the same way Christ submitted to the Father's Will and died on a cross. Christ submitted on our behalf and husband are told to love their wives in the same way Christ loved us.
I like the whole process of submission, like I said before, because I married a man who loves me as Christ loves the Church. My husband daily (often multiple times a day, in fact) serves me, and shows me Christ-like love.
My thinking when women show disdain or disgust at the thought of submission is, hey, if you marry the right man, submitting is no big deal. I mean it. I am not a robot or a drone. I am not a voiceless, powerless, inferior second-class citizen within my marriage.
My husband and I treat one another with respect, kindness, love, and devotion. I have not given up anything, simply gained a marriage working in accordance with God's Word. In fact, I find submitting to my husband rather freeing. I know he hears from God and seeks God and I speak up when I suspect otherwise.
The "s-word" has a bad rap among believers. Some progressive Christians want to do away with the word in the context of marriage, I fear. Fundamentalists use it as a weapon and means of control. God, however, included the "s-word" as part of His perfect design for marriage and last I checked, He's got a pretty sweet plan.
Why do you think some Christian women have a hard time with the "s-word"? Where do you fall on the issue? How have you learned to submit, to a spouse and/or the the Lord?
Pssst- Tomorrow be sure to come back for part 2: How and Why Women Should Submit. Eek! It's sure to be a doozie.
post image here