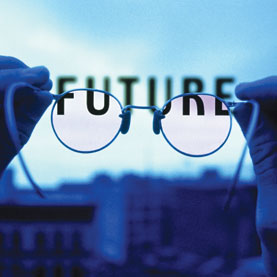 Let me start by saying "thank you." Thank you for sticking with me despite my virtual disappearance from this blog. Thank you for being patient with me while I figured out what the heck I'm doing. Thank you for still being willing to read and be a part of this community. You guys are the best. Really. I mean it.
Secondly, I'm sorry. I'm sorry for just leaving and not telling you where I was going. To be honest, I didn't intend on leaving. I took one week off due to busyness. The next week I felt uninspired. The following weeks I was on vacation and then really sick. And before I knew it, over a month had gone by without so much as a "Hey dude, what's up?" from me. So I'm sorry.
Now that we've gotten all that out of the way. Let's talk. I've had some things on my mind and I gotta tell you guys.
Last week, I turned 33. (This, I don't wanna talk about.) But, every year my birthday rolls around I can't help but get all reflective and introspective. Which got me thinking about Modern Reject. In doing so, I realized that I have really been lacking motivation, passion, and vision for my writing. Continue reading The Future of Modern Reject