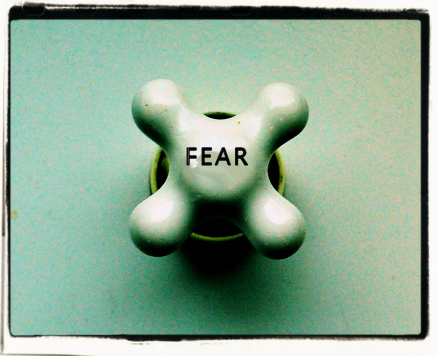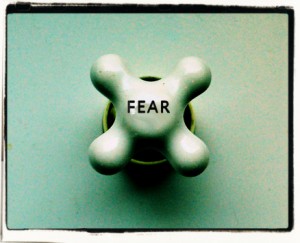 Okay, okay, I admit it. Christians aren't suppose to be scared, right? We are supposed to walk around in our perfectly, not scared bodies, shielded by the super-powers of the Holy Spirit.
We are suppose to be like some kind of anti-fear force field–zapping things like phobias and anxieties with a wave of our hand.
But let's be honest. Most of us aren't fearless superheroes by any stretch of the imagination. I, for one, have plenty of fears and insecurities.
One fear in particular has always haunted me. It is my dark and looming cloud, my ever-present "what if", my unavoidable reality.
My greatest fear in life… Continue reading My Greatest Fear