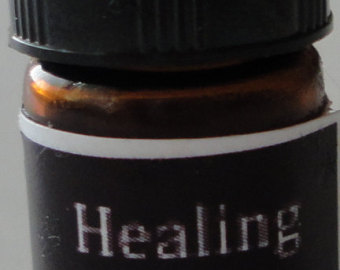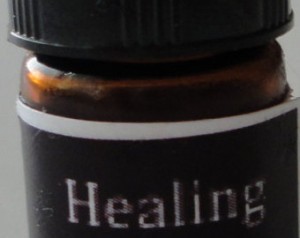 So remember a few weeks ago when I shared with you all about the tremendous pain I have been suffering? And then remember about a week ago when I opened up a can of Holy Spirit in the scariest post I've ever written?
Well, it just keeps getting better. Meaning God just keeps, well, being God…
I'm sure that I've read the story of the hemorrhaging woman dozens of times. We all know it.
I usually picture her when I read the account, frail and lowly, weak and cast-off. I can see her fighting through the crowd with every last bit of energy she has, certain that if she can just touch the hem of His garment, she will be made well.
I see Jesus, filled with compassion and overflowing with love, look to her after realizing that power had gone out from Him. I see His eyes, full of heartache and grace look upon her and bless her without saying a word.
I know this story. I know it well…or so I had thought. Continue reading My Physical Healing: Part 1