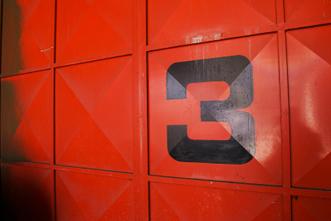 Yesterday, I posed this question on Facebook: If you had to describe your church in 3 words what would you say?
I decided to answer the question too. I thought for a minute and then completely cheated and used two hyphenated words for a grand total of 5 words. I said:
My church: Spirit-filled, Christ-centered, and family.
But, if I have to play fair and really only use 3 words, I would say the 3 words that best decribe my church would be: Continue reading What 3 Words Describe Your Church?