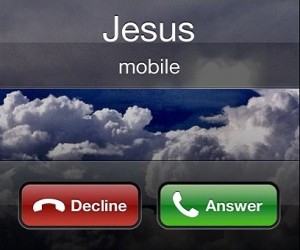 My church family is amazing. Glorious, really. And when I say glorious, I mean that it is the fullest representation of Christ I have ever experienced. It is the body of Christ–expressing itself through a people committed to loving one another, serving one another, ministering to one another, and worshipping with Christ as our Head.
So, now that I got that out of the way…
The other day, my sister Carrington (sister, meaning my sister in the faith) made a brilliant observation. A few of us women from our church family were talking and praying together–just sharing some of the struggles we had encountered that week. As we talked, we realized that many of us had been dealing with the exact same struggles.
I watched as we ministered to one another and carried the burden for one another. Me for her and she for me. Lifted. Freed. Lightened.
It was then that she explained that what we were doing–was being the church. The modern church, she went on, incorrectly promotes the idea of a personal Savior or a personal Jesus (anyone remember a certain Depeche Mode song?)  Continue reading The Myth of a Personal Savior