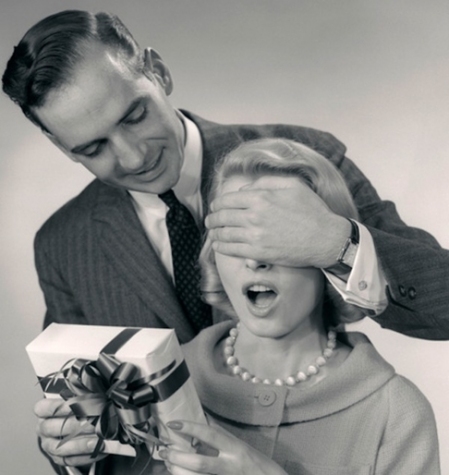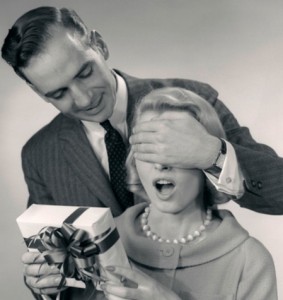 from the archives
Last week, I shared a few ideas on how wives can love their husbands better. Well today, it's the gentleman's turn. That's right fellas.
I know you husbands and even soon-to-be-husbands love your wives, but there are always ways in which we can show even greater love to our spouse.
Some of the things on this list are even things my husband does for me to show me just how much he cares. And I gotta say, I've got a great husband. So take heed.
Here are 20 ways to love your wife better… Continue reading 20 Ways to Love Your Wife Better